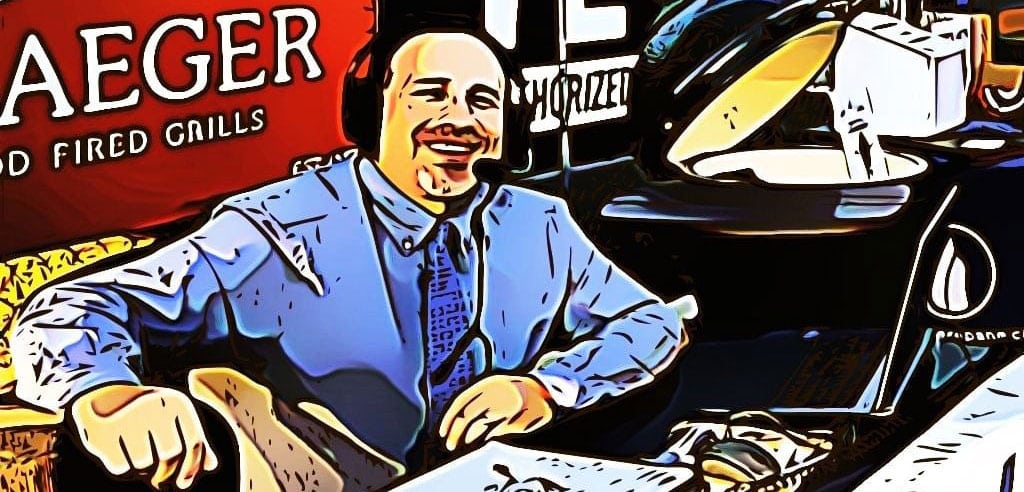 Let's start with some transparency.  Wow, that's a novel concept these days huh?  I want to get the economy going.  Know why?  I am a small businessman myself.  I have this radio station and I need advertisers.  I've lost several during the virus and I hope they'll come back.  But wait…that's not the transparent part of this opening statement.  I want the economy going because many of my friends are small business owners who desperately need a chance to get going again.  That's honest, but that's not where I'm going.  Here's the transparent part.  I want the economy to get going for the reasons above….and….wait for it….because I want President Donald Trump to win again in November and he needs an economy showing it's coming back for that to happen.  There!  I said it!    Ladies and Gentleman, I just gave you the underlying reason why so…
Read More
Miss the big interview?
We take incredible pride at The POINT in getting the best guests on the air.  The biggest complaint we've had in the past is sometimes, you miss the interview or sometimes, you want to share it with someone else.  Now, you can!  Welcome to "If you Missed It"...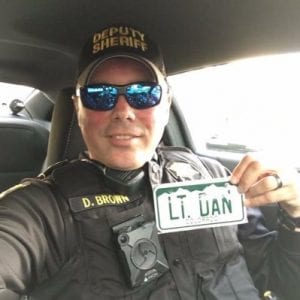 Richland County Sheriff's Deputy Lt. Danny Brown joined Keven Cohen on The POINT on Friday June 12, 2020.  Lt. Brown talked about LIVE PD being yanked from network TV.  Brown also talked about community-policing. Feel free to share this with others.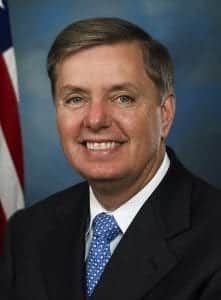 US Senator Lindsey Graham (R-SC) appeared on The Afternoon Drive with Keven Cohen on Friday, May 29, 2020.  Senator Graham talked about China, President Trump's handling of the Coronavirus and the 2020 Election process.  Feel free to share this publicly.
Sign Up for Our Newsletter