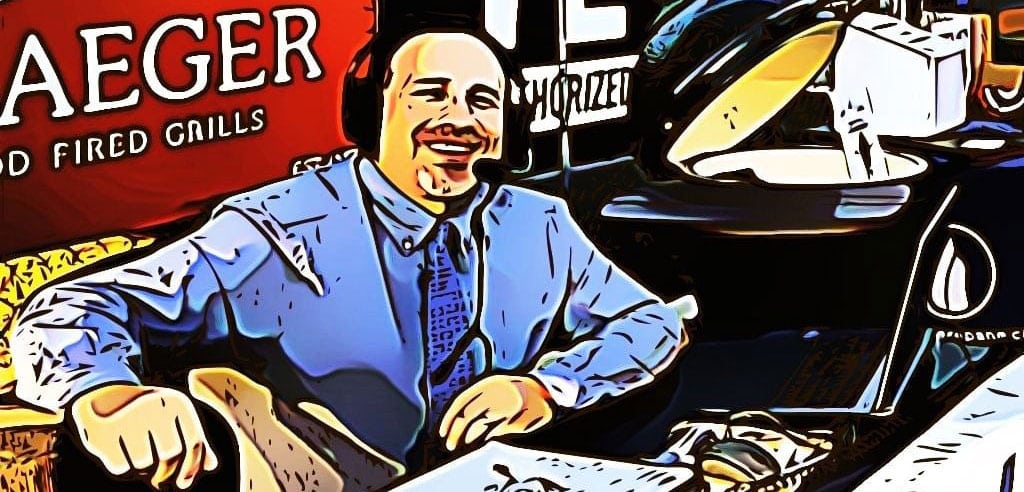 Happy Summer from Columbia, South Carolina!  You know what drives me a little nutty (and that's a short drive anyway), when you live in South Carolina and you know it's gonna be really really hot here in the summer and I see 20 people every day take a picture of the temperature in the car and post it on social media.  Really people?  Our city has the nickname of "Famously Hot" for a reason.  So, Joe Biden, our President is well into his first term now—and well, can't say I'm too pleased.  I was hoping he'd stand up to the far-left progressive side of the aisle a little more than he has—but, he's been every bit the puppet we feared he'd be.  While I do miss the policy of President Donald Trump, I don't miss the tweeting or the obnoxious behavior.  I think Trump was a good POTUS.  I voted for…
Read More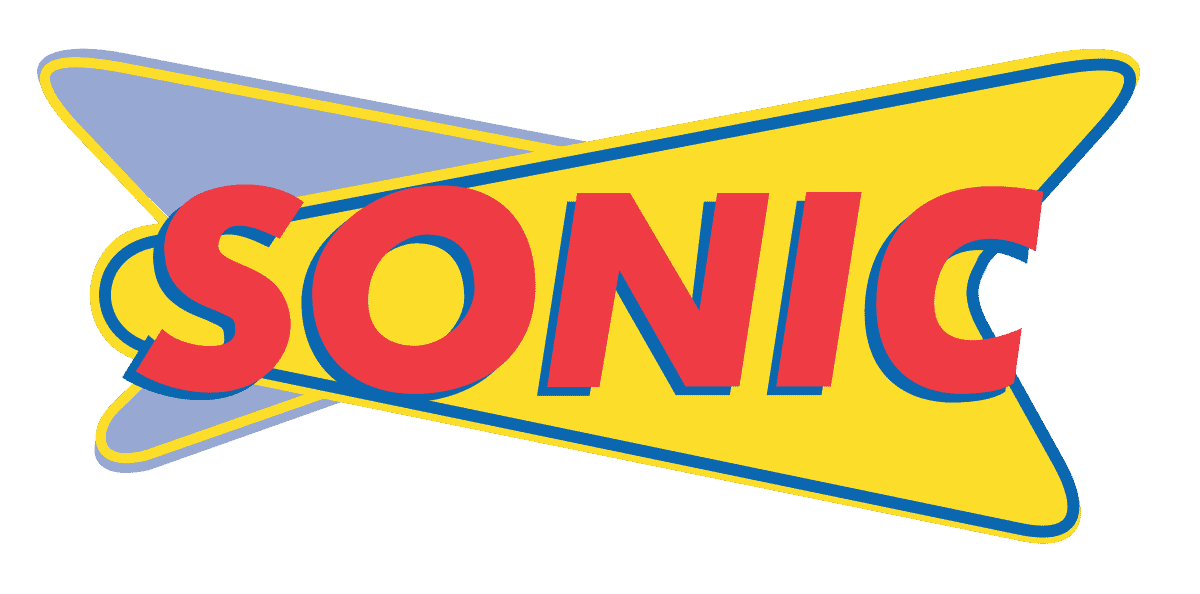 Stone Interiors horizontal 8-6
Absolute Glass logo- banner
Real Estate School for Success Logo
Miss the big interview?
We take incredible pride at The POINT in getting the best guests on the air.  The biggest complaint we've had in the past is sometimes, you miss the interview or sometimes, you want to share it with someone else.  Now, you can!  Welcome to "If you Missed It"...
Nationally syndicated host Lars Larson
Nationally syndicated talk-show host Lars Larson joined Keven Cohen on November 10th to talk about what life has been like in his hometown of Portland during the rioting.  The two talked about the Presidential Election and more.  Give it a listen and feel free to share it.
Former SC US Senator Jim DeMint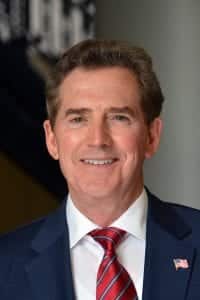 Former US Senator Jim DeMint joined Keven Cohen to talk about school choice and the future stimulus likely coming out of Washington DC.  Give it a listen and feel free to share this with others.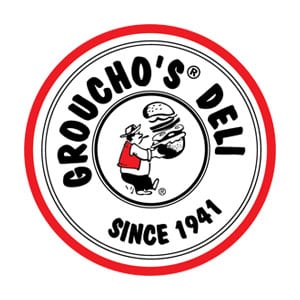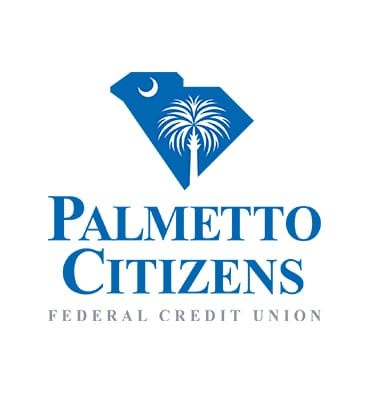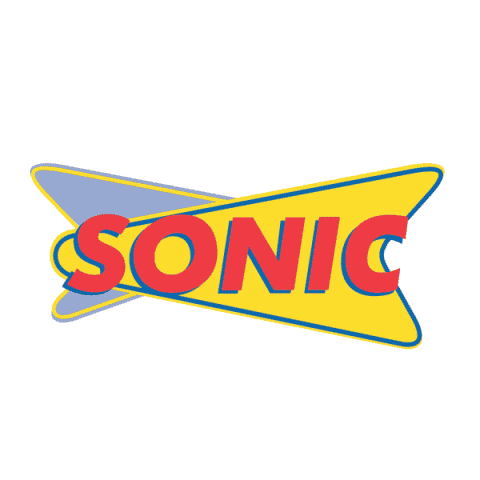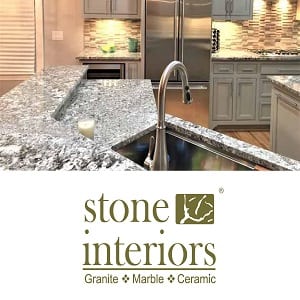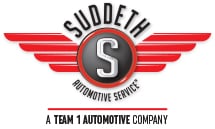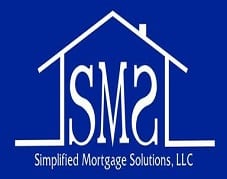 185230-2-TERRATEC-GREEN YARD SIGN1024_1
Sign Up for Our Newsletter
Should Donald Trump run again in 2024?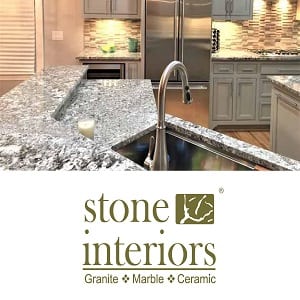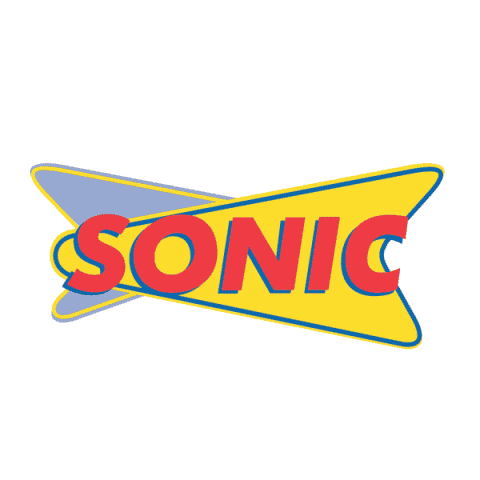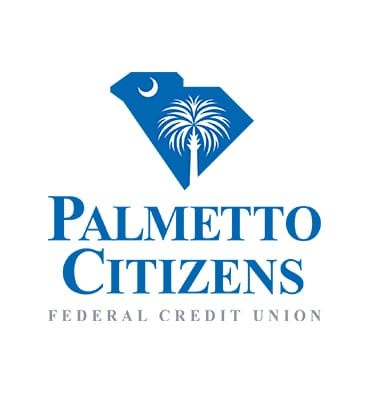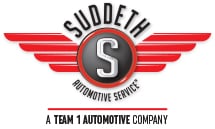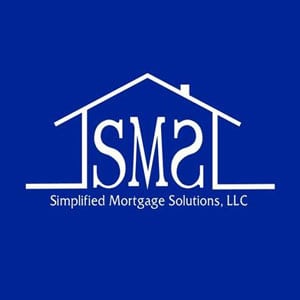 185230-2-TERRATEC-GREEN YARD SIGN1024_1
Absolute Glass logo- banner