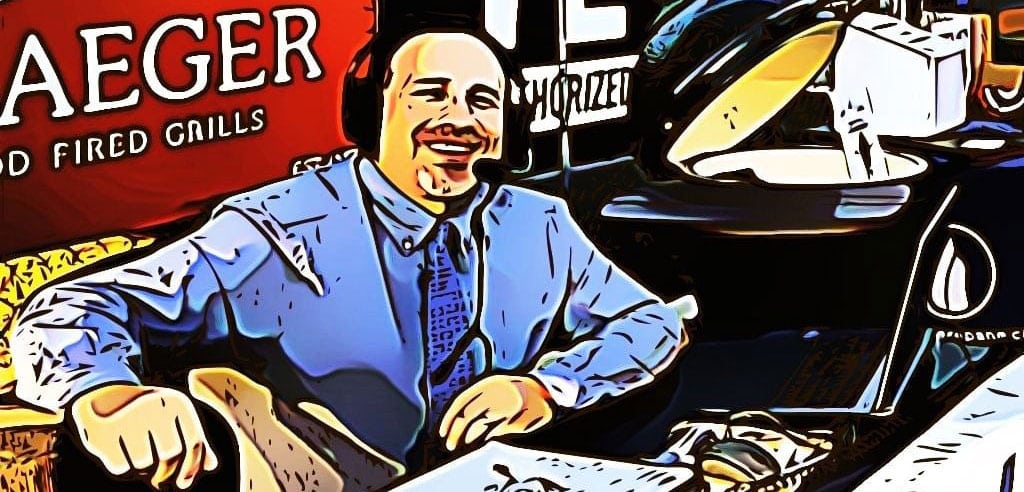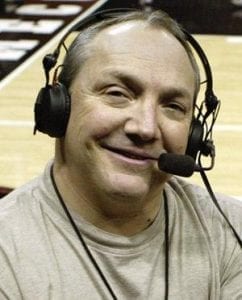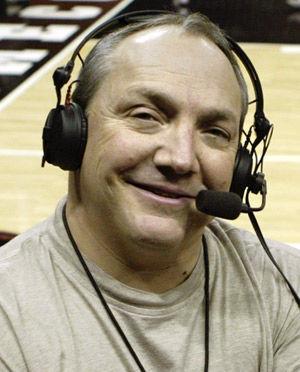 When the South Carolina Radio Network was shut down—-Hall of Fame broadcaster Phil Kornblut was a talk-show host without a home.  While we've always considered him a part of the family here at The POINT, we decided to make sure his 35 years of broadcasting to people of The Midlands and all over the Palmetto State wouldn't be interrupted. 
Phil will broadcast from The POINT studio every night—from 6pm-8pm.  We'll grow his program and do everything we can to provide the highest level of coverage of sports in our state.  Local radio matters—and nothing is more local, than Phil Kornblut talking about sports every night from our studio.  











Miss the big interview?
We take incredible pride at The POINT in getting the best guests on the air.  The biggest complaint we've had in the past is sometimes, you miss the interview or sometimes, you want to share it with someone else.  Now, you can!  Welcome to "If you Missed It"...
Presidential candidate Senator Kamala Harris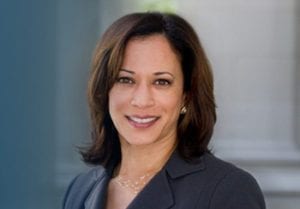 US Senator and Democratic Presidential candidate Kamala Harris called in and talked with Keven Cohen on The POINT Friday February 8th.  It was the Senator's first visit on The POINT.  Feel free to give it a listen and share it with our blessings anywhere you'd like.  We look forward to talking with all of the candidates for the 2020 SC Primary.
SC Senate Majority Leader Shane Massey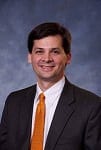 Keven Cohen had the chance to talk with South Carolina's Senate Majority Leader Shane Massey.  The two talked all about the merger for SCANA/Dominion as well as a big budget surplus and what to do with those dollars.  Give it a listen and feel free to share it with others.
Latest News from the POINT