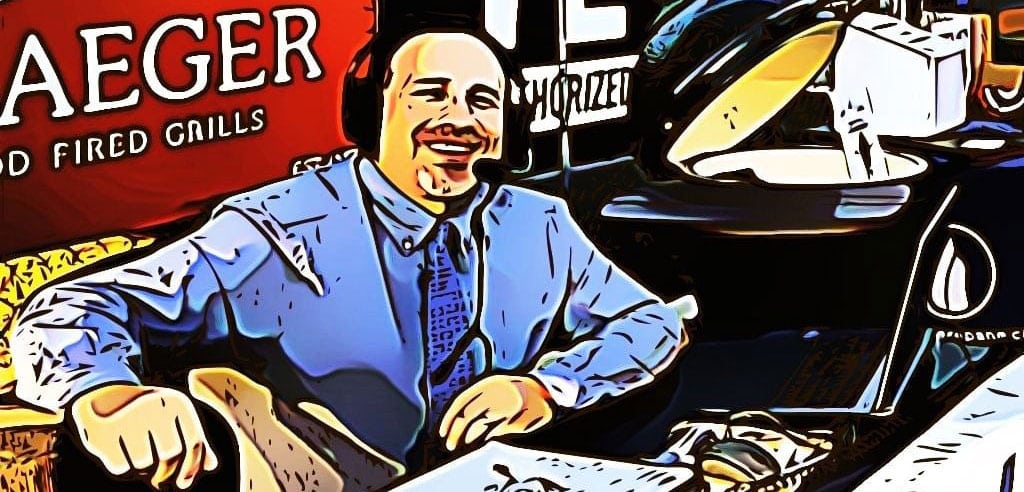 The leaves change colors….the kids go trick-or-treating….and of course, Carolina and Clemson football season.  I love this time of year.  Some cooler temperatures….tailgating and the start of the 2020 Presidential Primary Season arrives.  I love this time of the year. So, let's make some predictions—these will be out there forever once they're here on our website!  We'll start with football season….Can anyone beat Clemson?  Nope.  Not unless Trevor Lawrence goes out with a significant injury—and even then, I'm not sure they lose.  He's the straw that stirs the Clemson drink.  He's very very special and the Tigers are loaded in so many areas.  I see Clemson rolling to an undefeated regular season and another berth in the College Football Playoffs.  On the Carolina Gamecock side…it's a daunting schedule with five of the pre-season's top 11 teams on the schedule. This might be one of those year's when Will Muschamp has…
Read More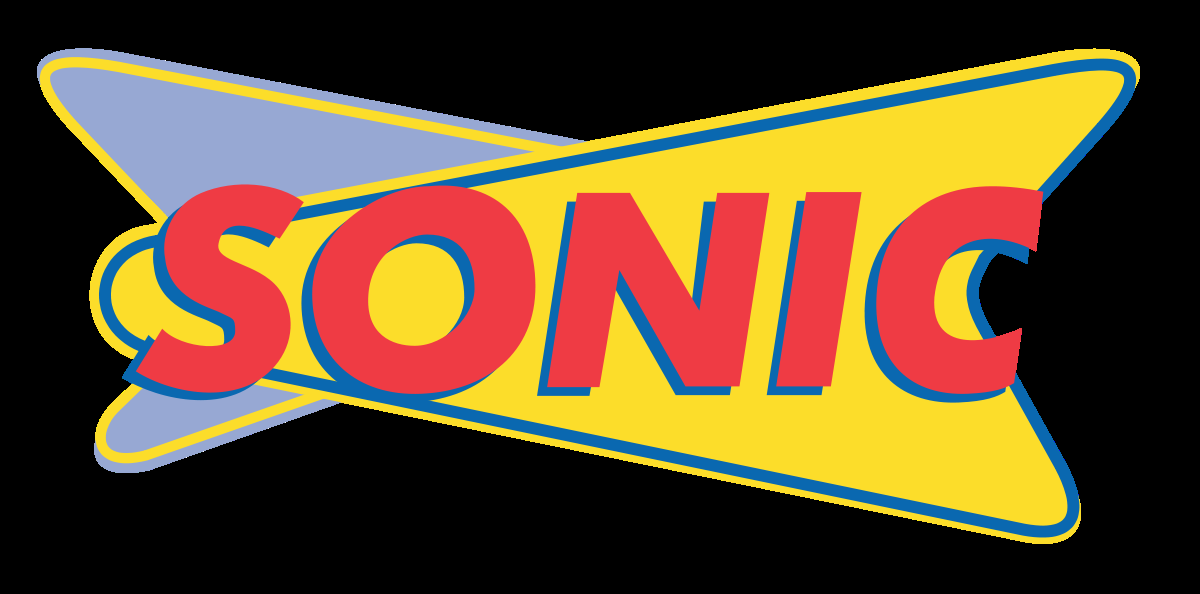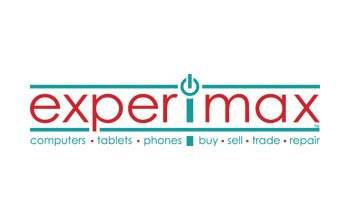 Miss the big interview?
We take incredible pride at The POINT in getting the best guests on the air.  The biggest complaint we've had in the past is sometimes, you miss the interview or sometimes, you want to share it with someone else.  Now, you can!  Welcome to "If you Missed It"...
5th District Rep. Ralph Norman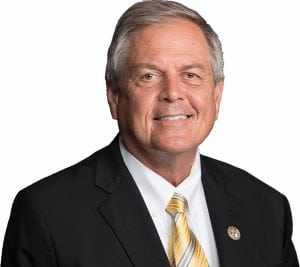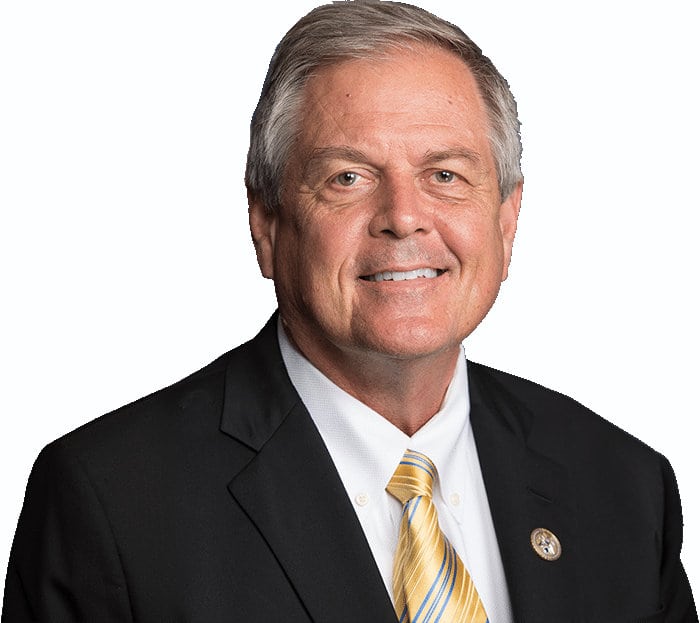 5th District US Congressman Ralph Norman joined Keven Cohen on The POINT on Monday, October 14th to talk about the latest with Syria and the Kurds as well as impeachment, the economy and a little Fall football chatter.  Feel free to listen and share with others.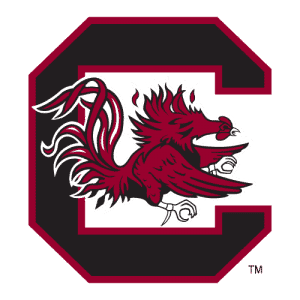 The legend Big Joe checked in from Athens, GA as the Gamecocks get ready for the Bulldogs.  The legend picks  Carolina in a monumental upset.  Give it a listen and feel free to share it with your Carolina friends.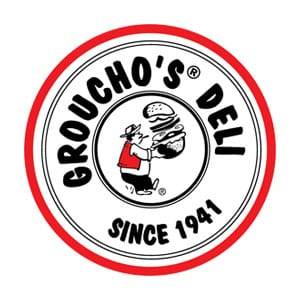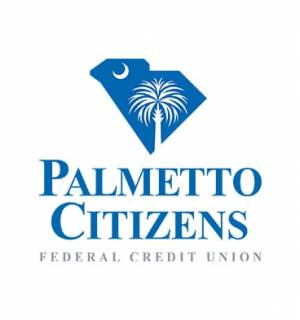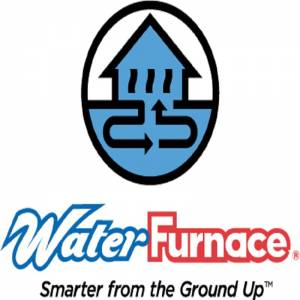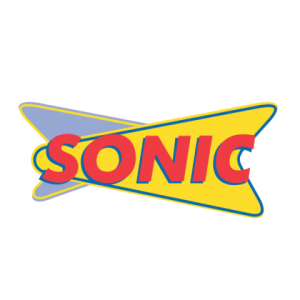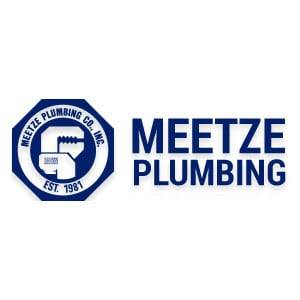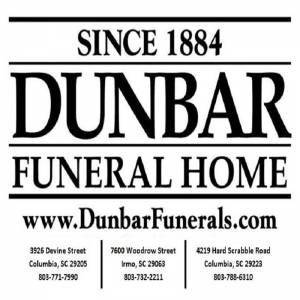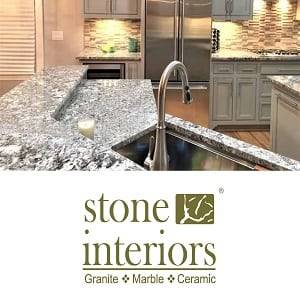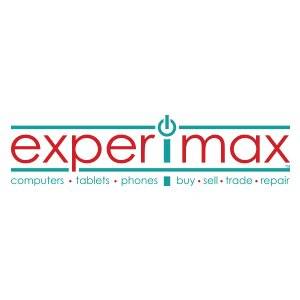 Sign Up for Our Newsletter