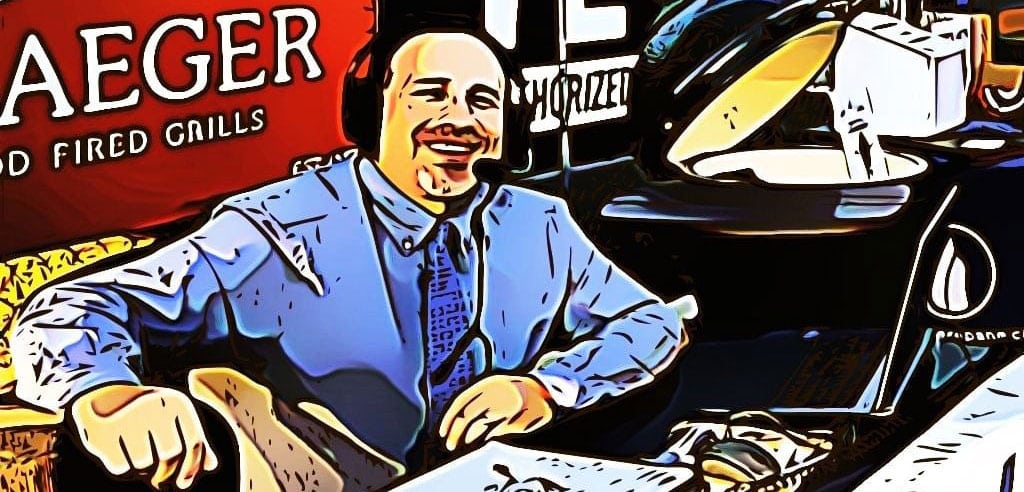 No, I'm not signing holiday songs right now.  I'm thinking politics.  I love this time of the year for South Carolina.  I love having two-dozen Democratic Presidential hopefuls passing through the Palmetto State spreading their message for the 2020 campaign.  See, doesn't matter how you look at things politically—this is great for the people and the economy of South Carolina.  It's wonderful every time a candidate comes through.  We get the opportunity to learn more about his/her candidacy.  We get to find out specifics on positions the candidate has taken.  Economically, they spend money here—at our restaurants and our hotels.  With media buys and with an entourage passing through.  It's a great win for our state.  Of course, the best part is that it makes South Carolina and our people very relevant in the political process for 2020.        Most of our listeners know that…
Read More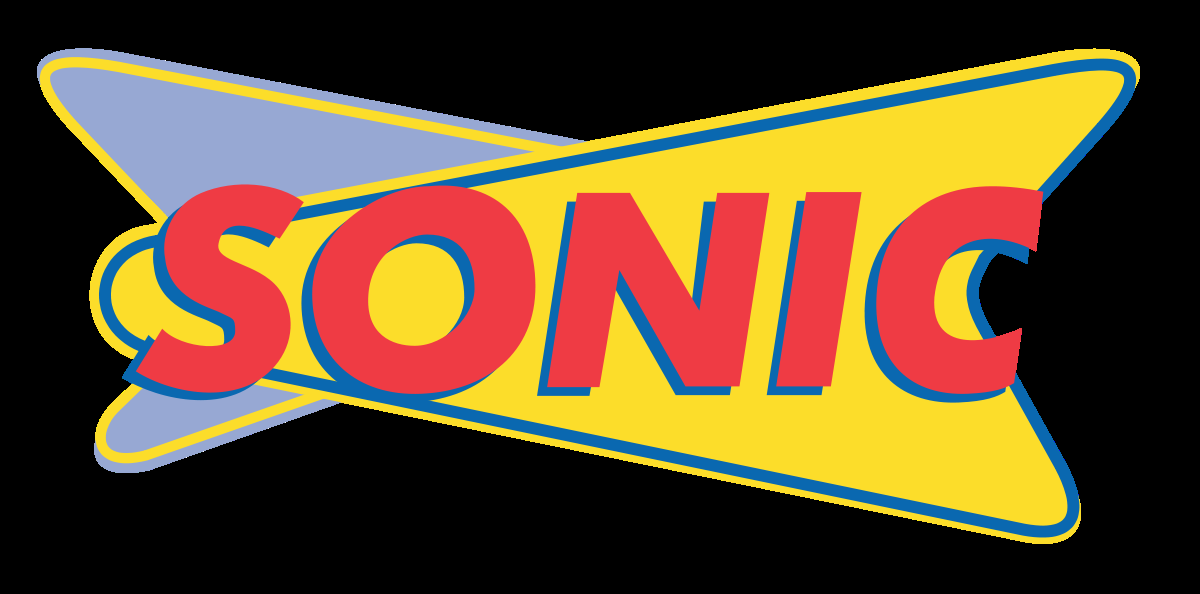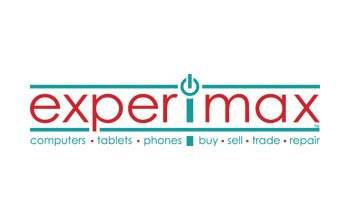 Miss the big interview?
We take incredible pride at The POINT in getting the best guests on the air.  The biggest complaint we've had in the past is sometimes, you miss the interview or sometimes, you want to share it with someone else.  Now, you can!  Welcome to "If you Missed It"...
US Senatorial candidate Jaime Harrison (D-SC)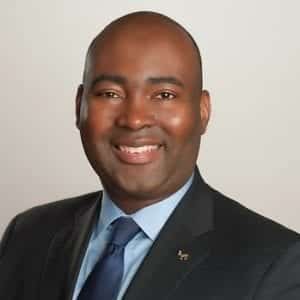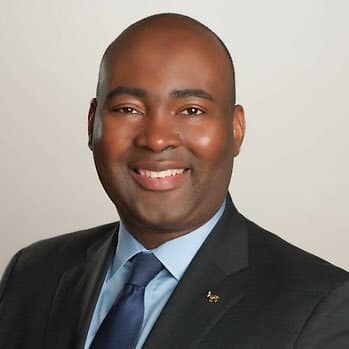 South Carolina's Democratic candidate for US Senate Jaime Harrison joined Keven Cohen on The POINT on Monday October 21st to talk about his candidacy.  The two discussed several issues like student-loans, the military, healthcare and Harrison's likely Republican opponent Senator Lindsey Graham.  Feel free to give it a listen and feel free to share this.
Democratic Presidential Hopeful Senator Cory Booker (D)-NJ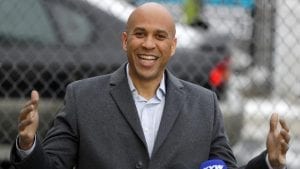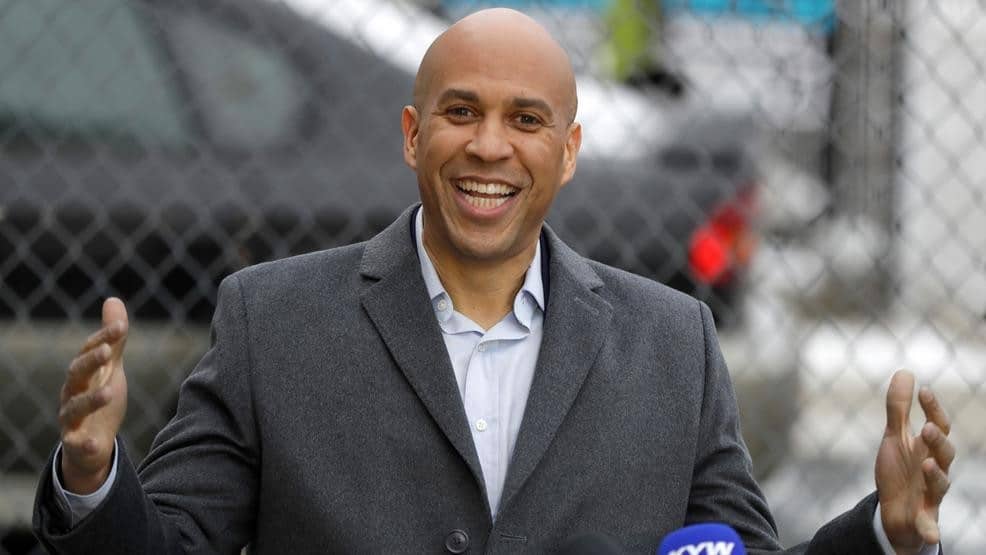 Keven Cohen had the chance to visit for US Senator Cory Booker on Friday, October 18th.  The two talked about what separates Senator Booker from his Democratic rivals and what he's passionate about when it comes to leading the United States.  Feel free to share this with anyone that might be interested.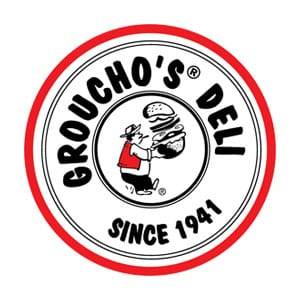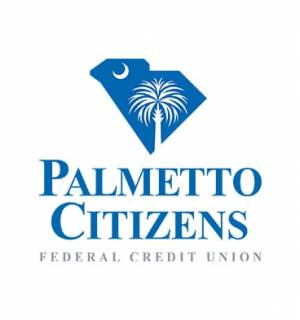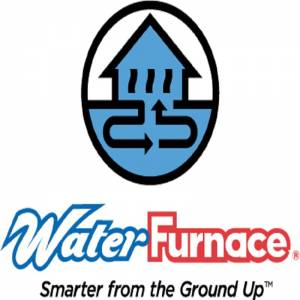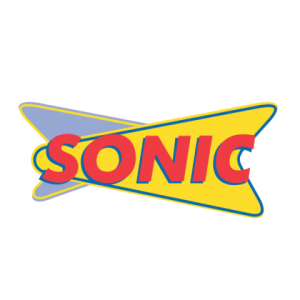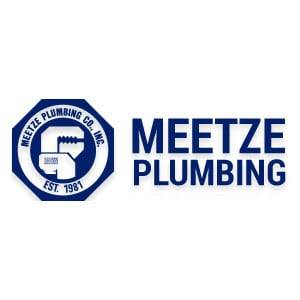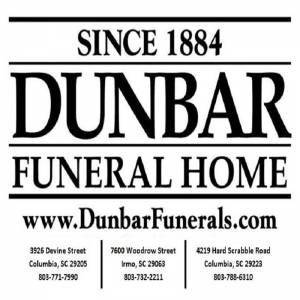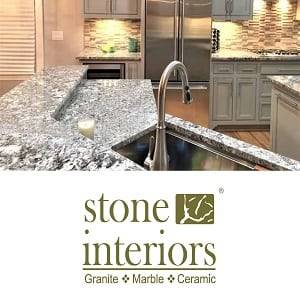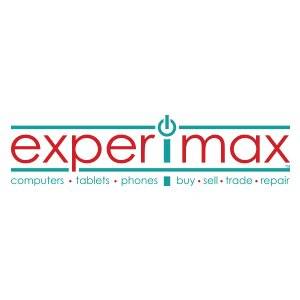 Sign Up for Our Newsletter