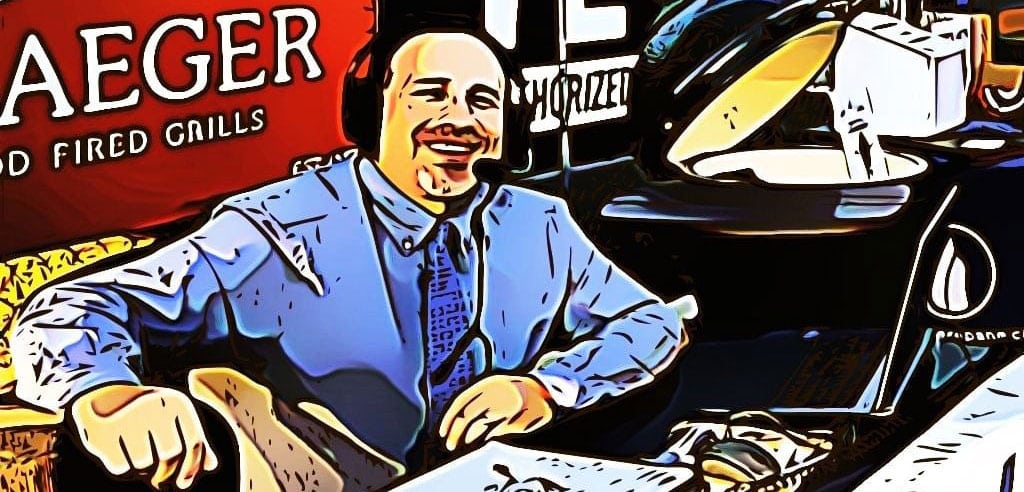 So, I'm certainly not an expert on how to run a political campaign—but, I knew a thing or two about the game of politics.  I've been covering elections and interviewing candidates for many years.  I've learned a few things—the hardest thing is to expect the unexpected and to realize that some people can sink to depths you didn't know were imaginable.  So…here is some of what you can expect in the political season which is almost upon us. Let's face it…the 2022 Midterm Elections are going to be interesting nationally—not expecting too many fireworks locally—a few statewide—but nationally, a lot of chips are on the table for control of the US House and the US Senate.  In South Carolina, US House District 1 is always fun—going back a few years, former Congressman and Governor Mark Sanford decided he didn't have to campaign or spend money and he lost a primary…
Read More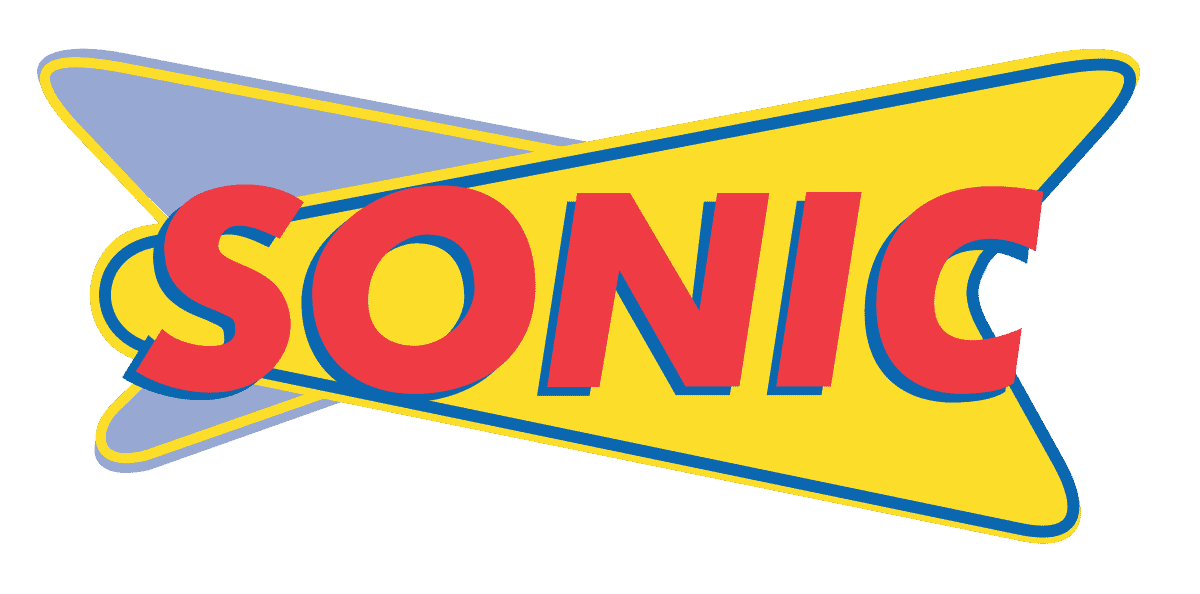 Apollo-Logo_stockalternative-white
Stone Interiors horizontal 8-6
BacktoSchoolSingle_FutureScholar_1000x250
Absolute Glass logo- banner
Miss the big interview?
We take incredible pride at The POINT in getting the best guests on the air.  The biggest complaint we've had in the past is sometimes, you miss the interview or sometimes, you want to share it with someone else.  Now, you can!  Welcome to "If you Missed It"...
Keven Cohen was joined on Columbia's Afternoon Drive by the iconic Ward Connerly on August 2nd.  The two discussed equality and civil rights.  Keven asked Mr. Connerly his thoughts on reparations, the way the Black community is served by Republicans and Democrats and much more.  Feel free to listen and share with others.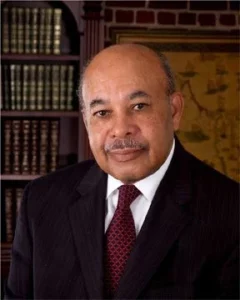 Former Trump Chief of Staff Mick Mulvaney
Keven Cohen had the opportunity on July 18, 2022 to talk with former Trump Chief of Staff Mick Mulvaney.  The two discussed everything from the January 6th hearings as well as the upcoming midterms in November and the future of Donald Trump and a run for the White House in 2024.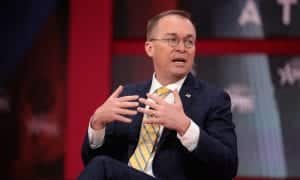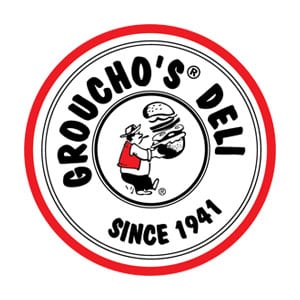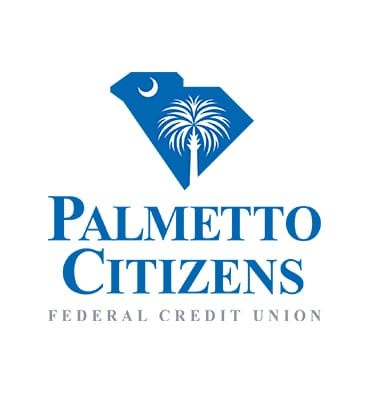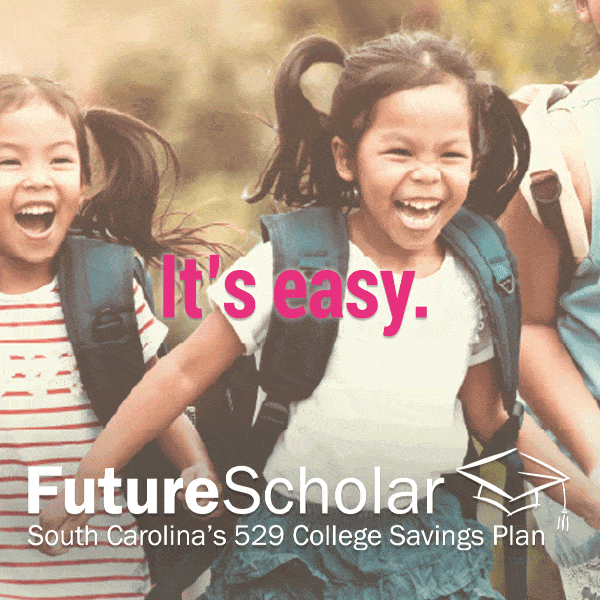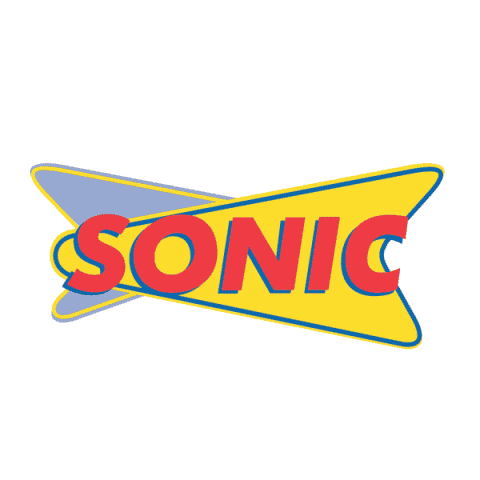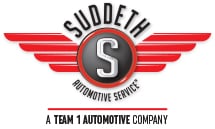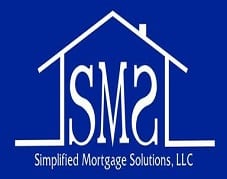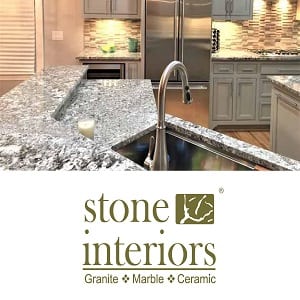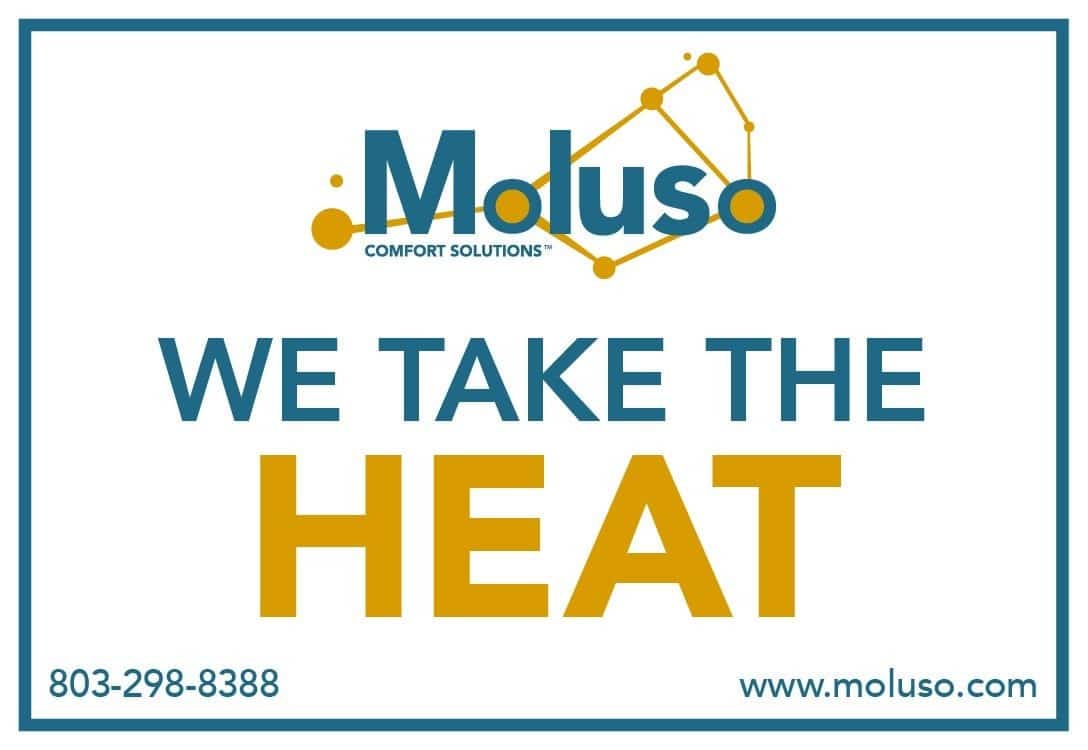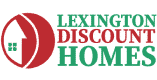 BacktoSchoolGroup_FutureScholar_600x600
Sign Up for Our Newsletter
Do you believe in term limits for Members of the US Congress?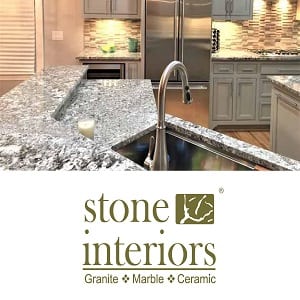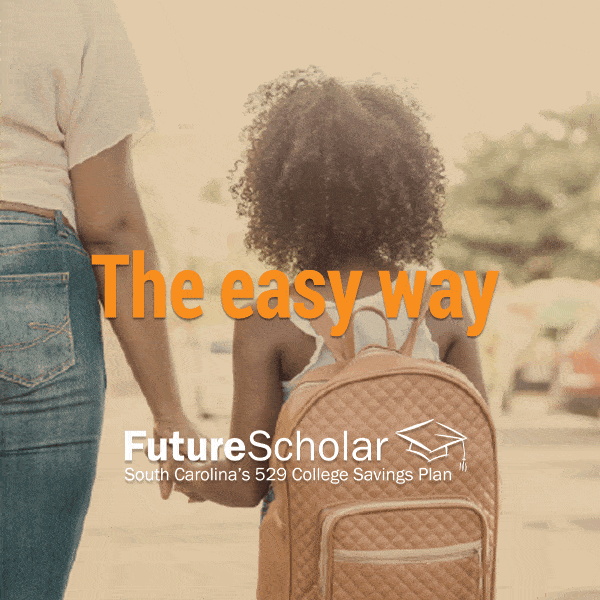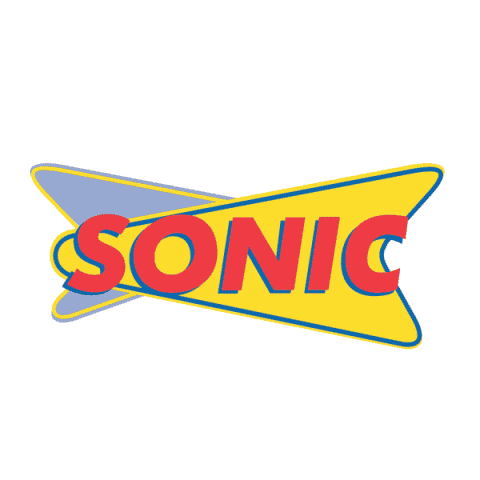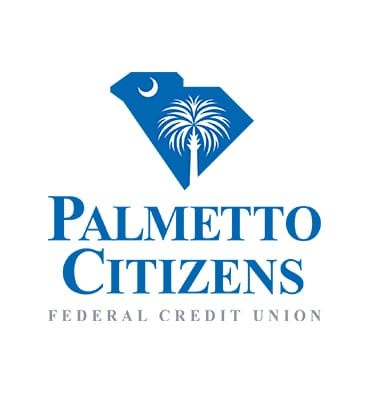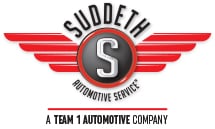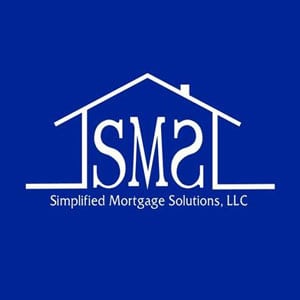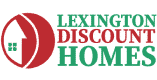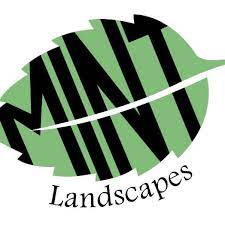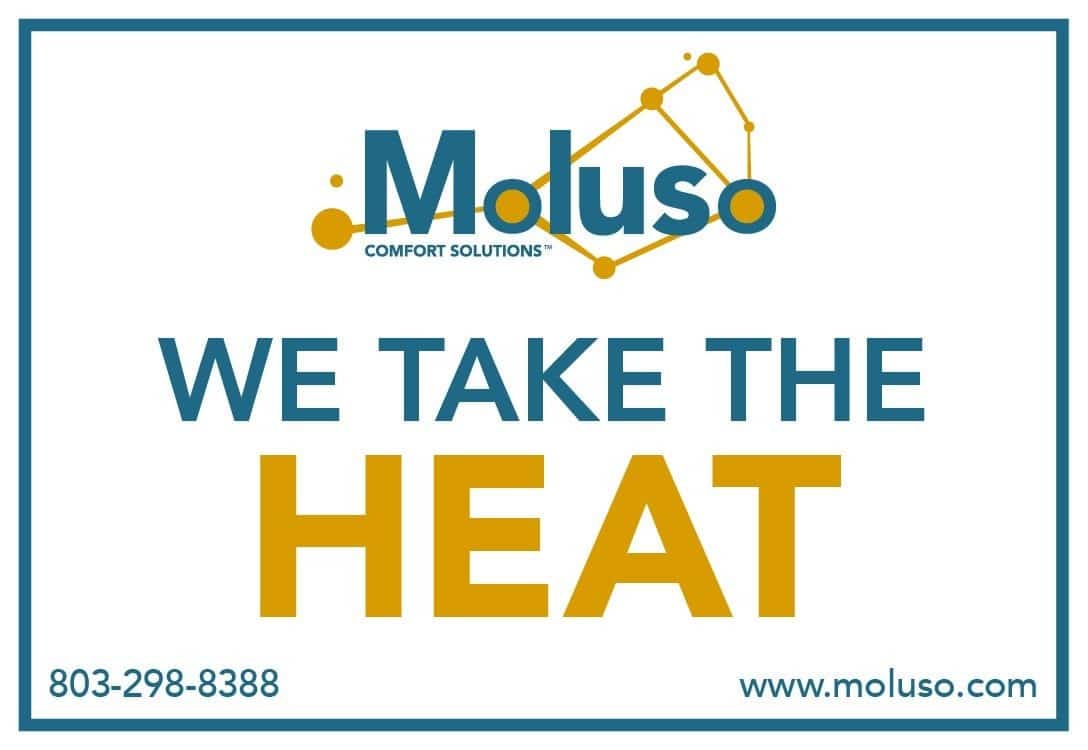 BacktoSchoolSingle_FutureScholar_600x600
Absolute Glass logo- banner