Say "Thank You" to Our Troops! Help fill a Blue Star Mother Care Package!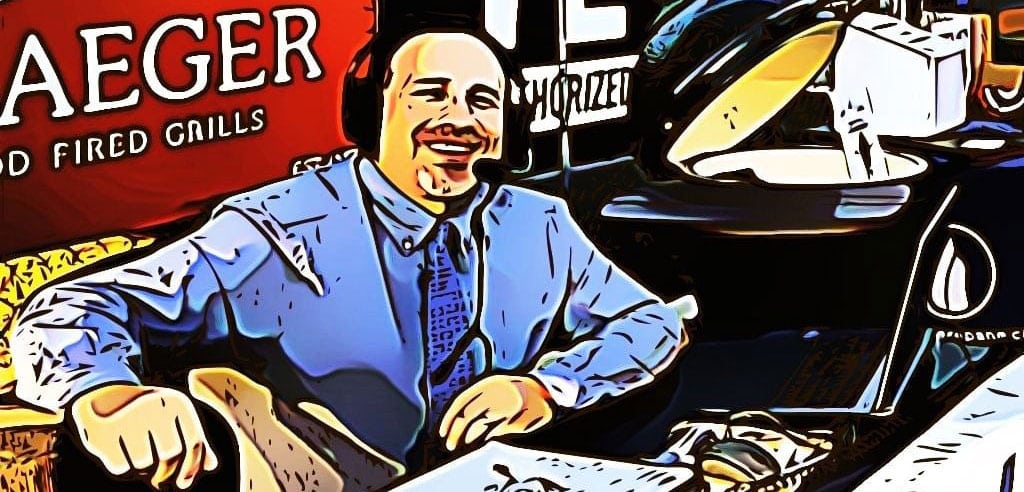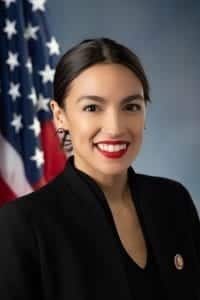 Lots of controversy surrounding NY Democrat Alexandria Ocasio-Cortez.  She's brought tremendous energy to young progressives around the country.  She's a force with a lot of young Democrats.  Her detractors call her names and think she's an idiot.  She is not an idiot.  She's very street-smart.  She's not terribly well-learned on history or economics however and she's easily exposed.  Why start my musings with comments about her?  AOC has been hugely successful with a formula that's worked really well for her biggest target—President Donald Trump.  She might despise him but she uses his tactics often—she's bombastic and energetic and gets away with a lot.  The national media is afraid of her. She's caught some heat (not from the mainstream media) with the recent comments comparing what we're doing as a country down on the southern border to concentration camps of Nazi Germany during the Holocaust.  Wow.  Now, I might be hyper-sensitive…
Read More











Miss the big interview?
We take incredible pride at The POINT in getting the best guests on the air.  The biggest complaint we've had in the past is sometimes, you miss the interview or sometimes, you want to share it with someone else.  Now, you can!  Welcome to "If you Missed It"...
5th District Congressman Ralph Norman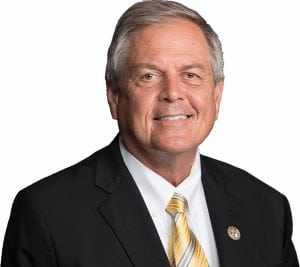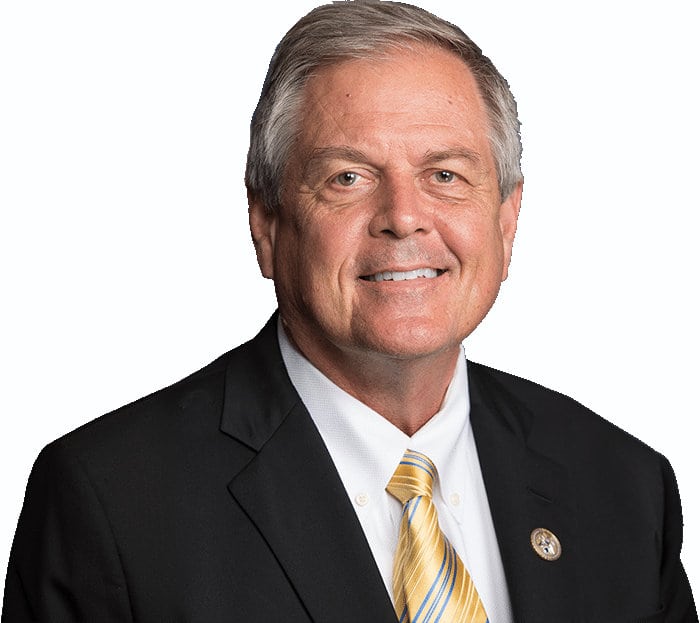 Congressman Ralph Norman joined Keven Cohen on The Afternoon Drive on Wednesday July 17th.  The two talked about the President's tweets and the horrible relationship between Republicans and Democrats in Congress.  They talked immigration and the economy.  Feel free to listen and share with others.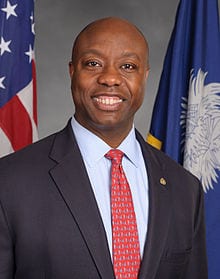 US Senator Tim Scott R-SC joined Keven Cohen on The POINT on Thursday June 20th to talk about everything from Iran shooting down a US drone to the economy and the 2020 election cycle.  Give this a listen and feel free to share it with anyone else that's interested.