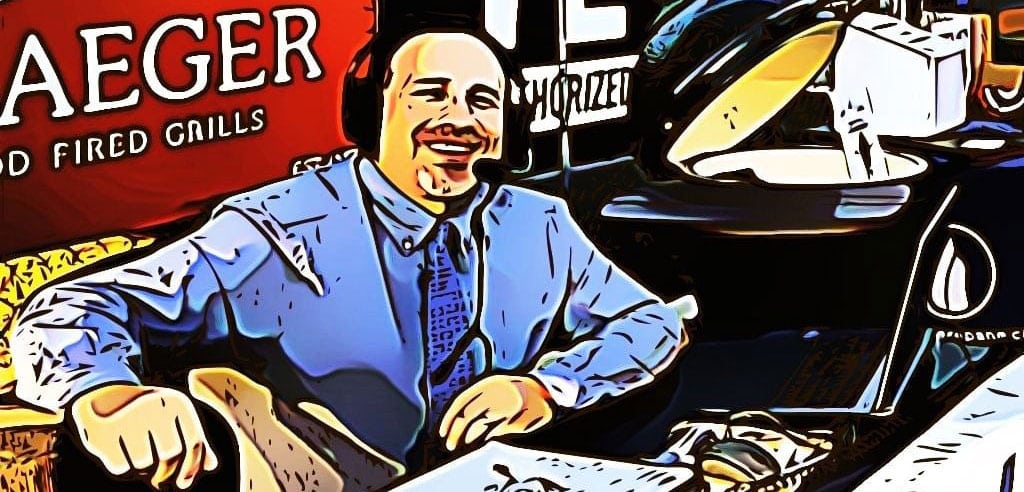 Well, midterms are over and now, we start to look at the 2024 Elections.  We know that former President Donald Trump is in the game to win.  Some would say for better….some would say for worse.  I've never hidden my opinion.  I was a big fan of Trump's Presidency.  I'm very much against him running again.  As I've noted time and time again, 81 million people did NOT vote for Joe Biden.  They voted against Donald Trump.  Is Trump an asset or a liability to the Republican party going forward?  I think Trump hasn't proven he is in it for the party.  His candidates took a beating in midterms. Only time will tell if influential members of the Republican party will have the political courage to go against Trump.  Many that have, have paid the price.  It's time for some new blood and the Republican bench is very deep with some very…
Read More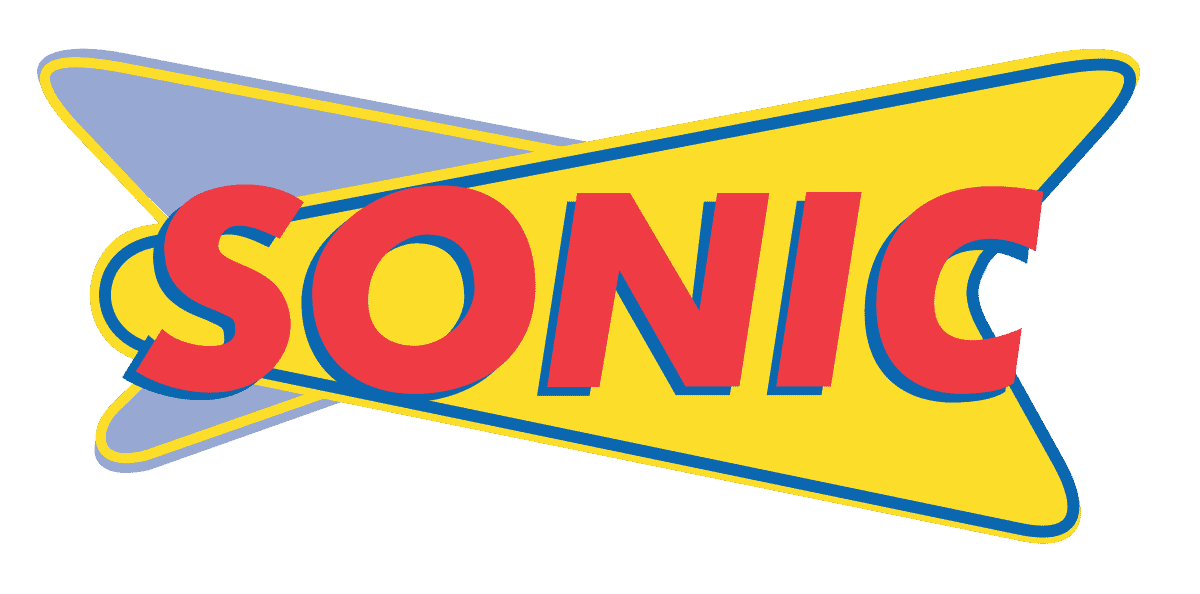 Stone Interiors horizontal 8-6
BacktoSchoolSingle_FutureScholar_1000x250
Absolute Glass logo- banner
Miss the big interview?
We take incredible pride at The POINT in getting the best guests on the air.  The biggest complaint we've had in the past is sometimes, you miss the interview or sometimes, you want to share it with someone else.  Now, you can!  Welcome to "If you Missed It"...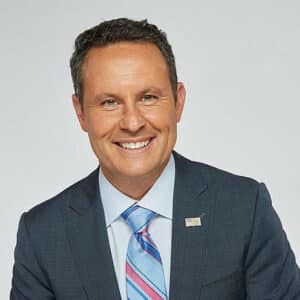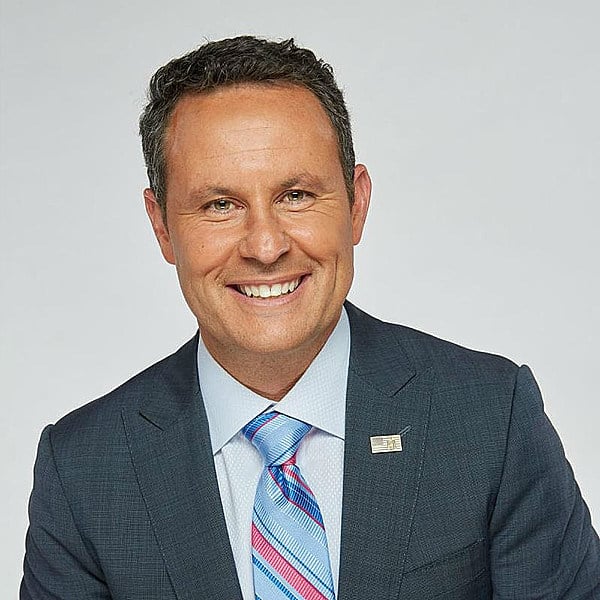 Nationally syndicated talk show host and one of FOX News' top personalities Brian Kilmeade joined Keven Cohen on The POINT on November 15th to talk about his new book, his other best-sellers and the current political climate.  Give it a listen and feel free to share it elsewhere.  Kev started by asking Brian about his newest book "The President and the Freedom Fighter".
Keven Cohen was joined on Columbia's Afternoon Drive by the iconic Ward Connerly on August 2nd.  The two discussed equality and civil rights.  Keven asked Mr. Connerly his thoughts on reparations, the way the Black community is served by Republicans and Democrats and much more.  Feel free to listen and share with others.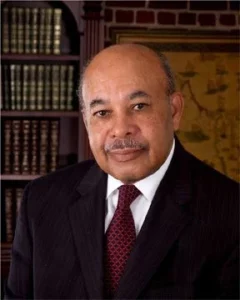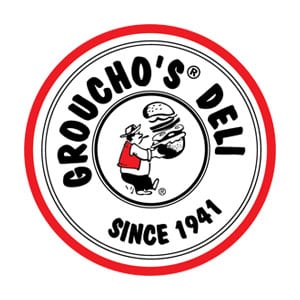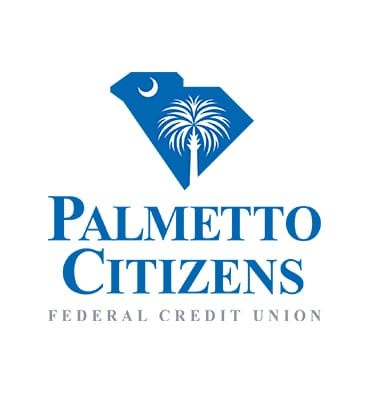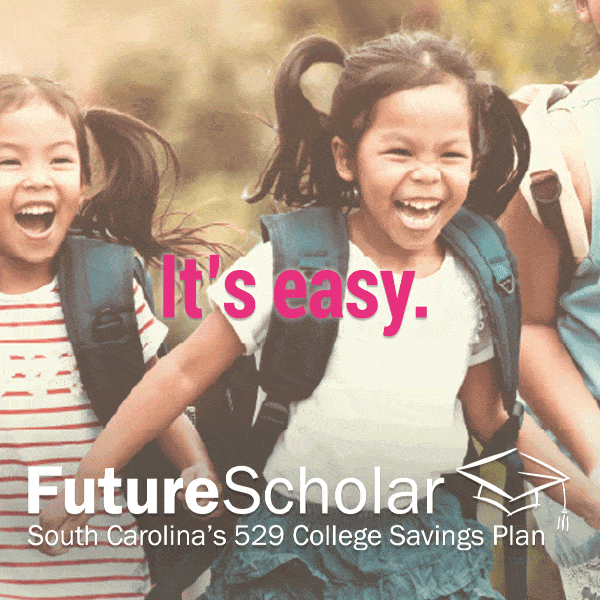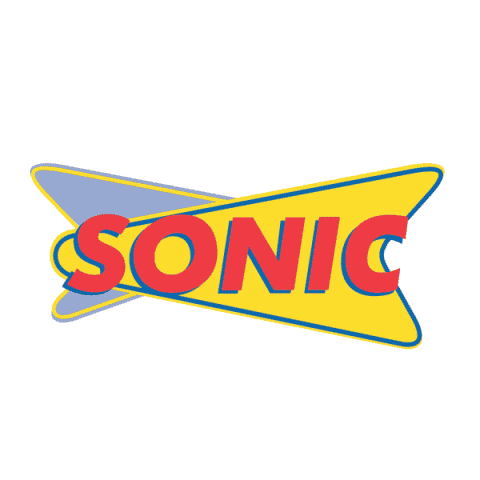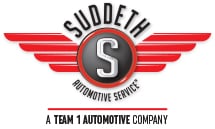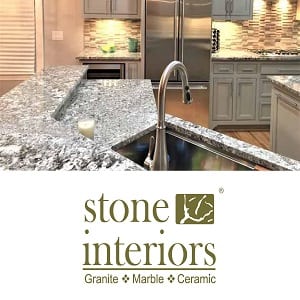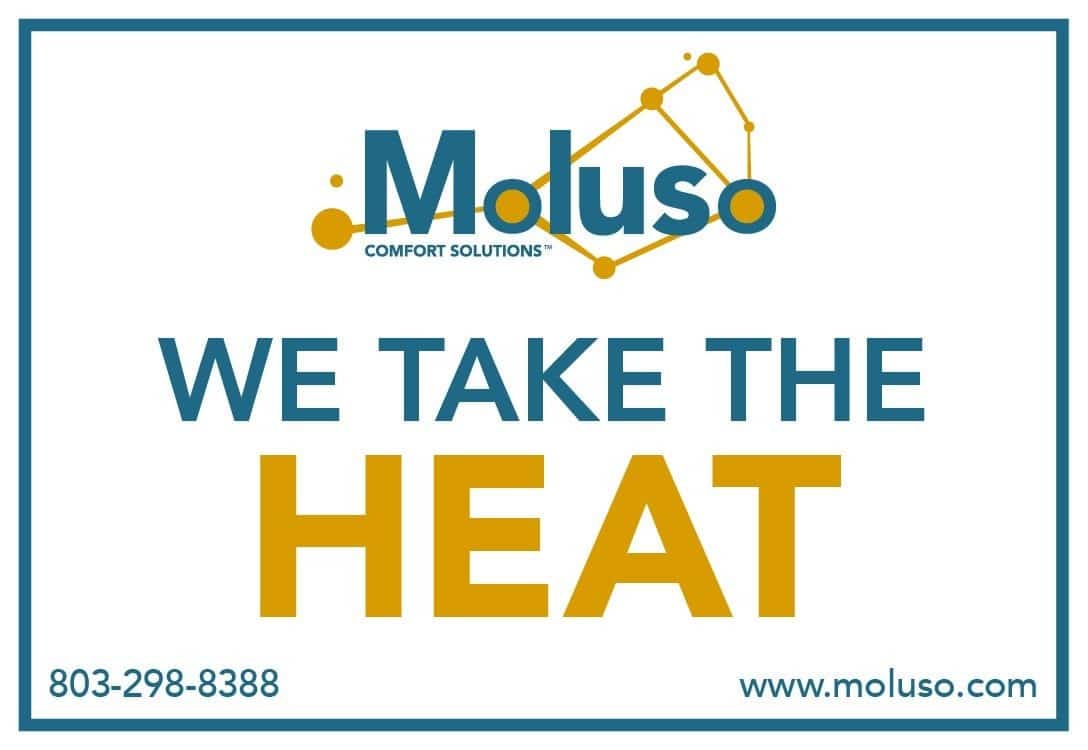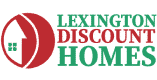 BacktoSchoolGroup_FutureScholar_600x600
Sign Up for Our Newsletter
Do you believe in term limits for Members of the US Congress?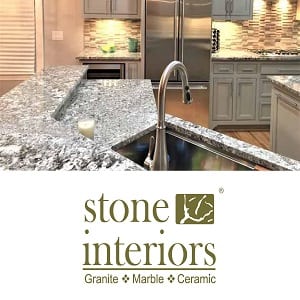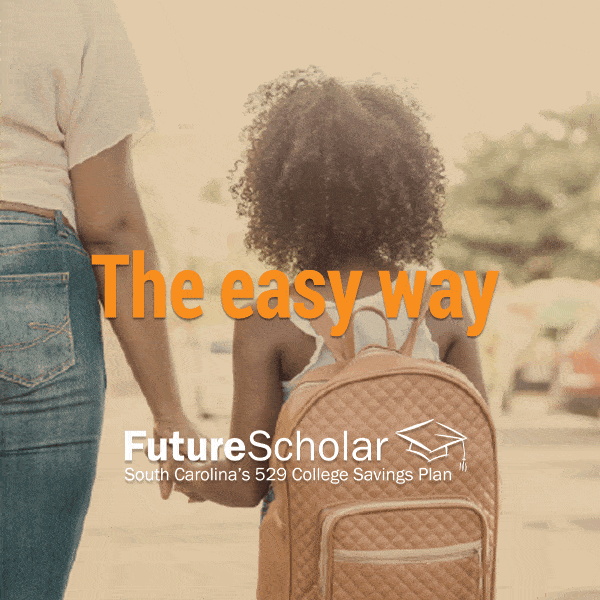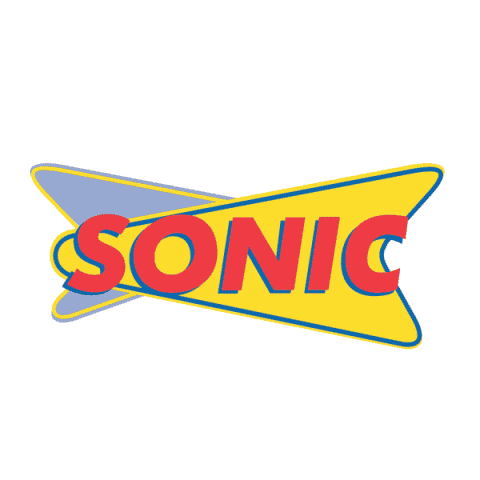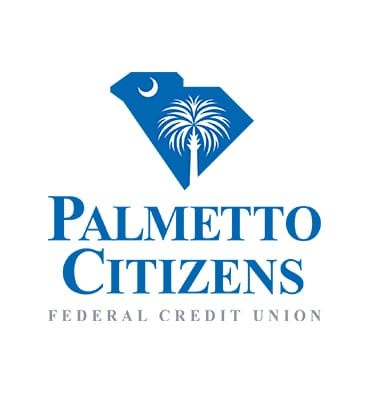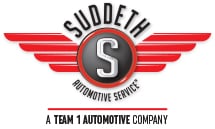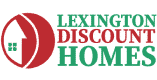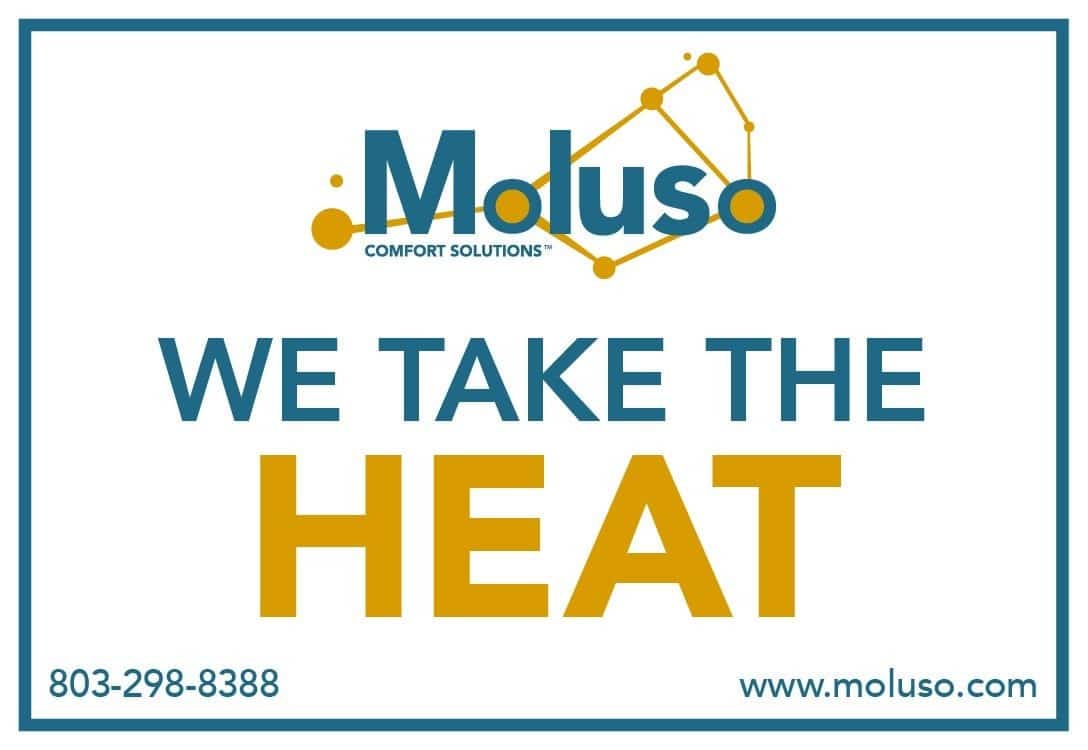 BacktoSchoolSingle_FutureScholar_600x600
Absolute Glass logo- banner