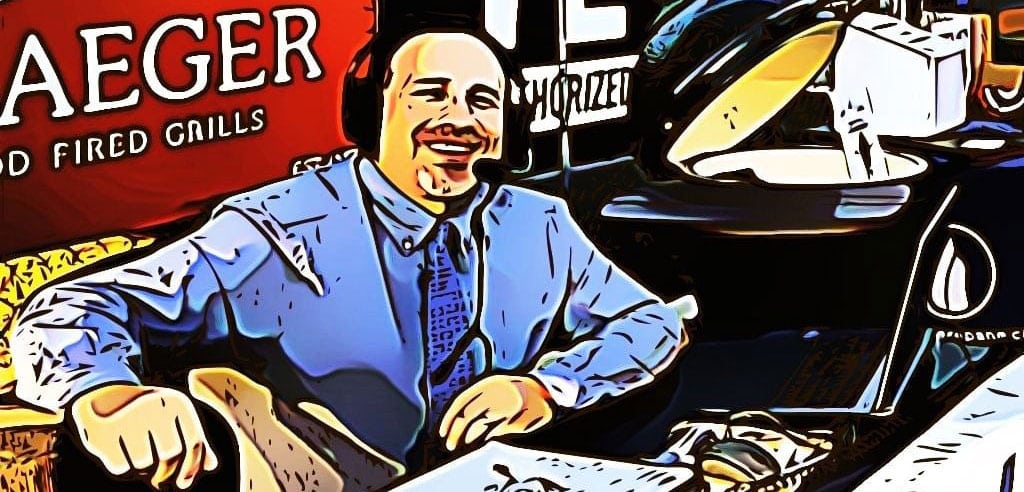 Please plan to join us on Thursday, October 26th at The Flight Deck Restaurant in Lexington as The POINT celebrates YOU!  It's our 10 year Anniversary party and you're invited!  We'll be broadcasting live from 4pm-6pm and then, partying from 6pm-8pm.  The food is on Keven.  So, bring your families and come out for some POINT swag, some free food and the chance to meet all The POINT hosts and other listeners. Thursday—October 26th The Flight Deck in Lexington 4pm-8pm Any questions, please email me at [email protected] Thanks, Keven
Read More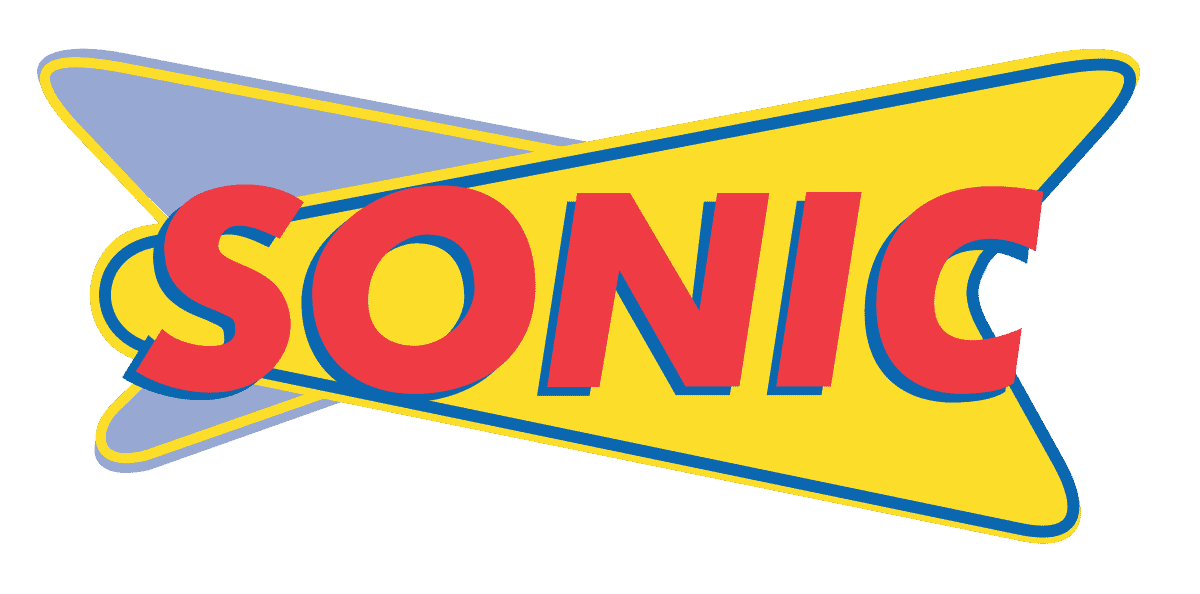 Modern Exterminating wide
Absolute Glass logo- banner
Miss the big interview?
We take incredible pride at The POINT in getting the best guests on the air. The biggest complaint we've had in the past is sometimes, you miss the interview or sometimes, you want to share it with someone else. Now, you can! Welcome to "If you Missed It"...
The POINT's Keven Cohen had the chance to talk with former Representative, Budget Director and Trump Chief of Staff Mick Mulvaney on October 24th.  The two talked about several timely topics.  Give it a listen and feel free to share this with others.
Listen Now >>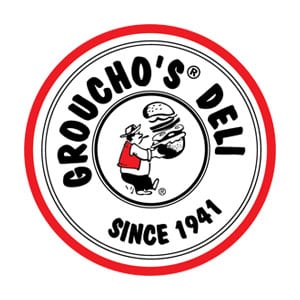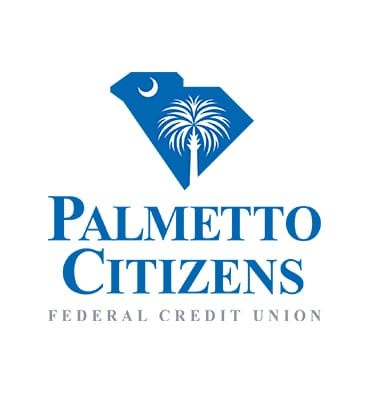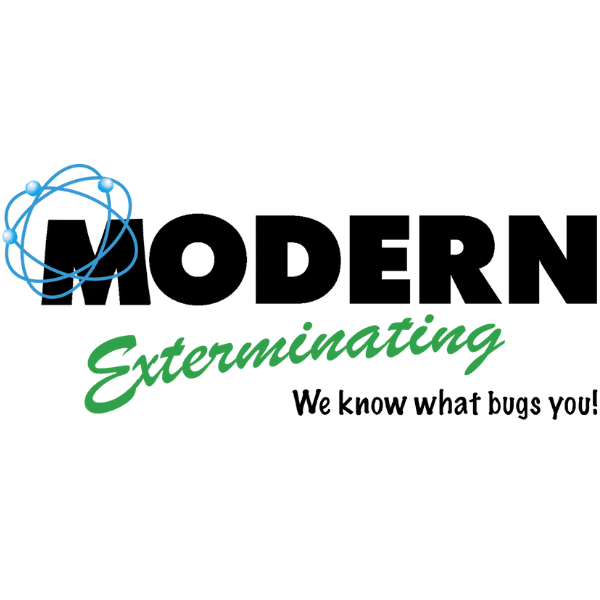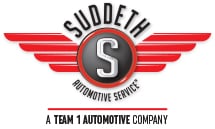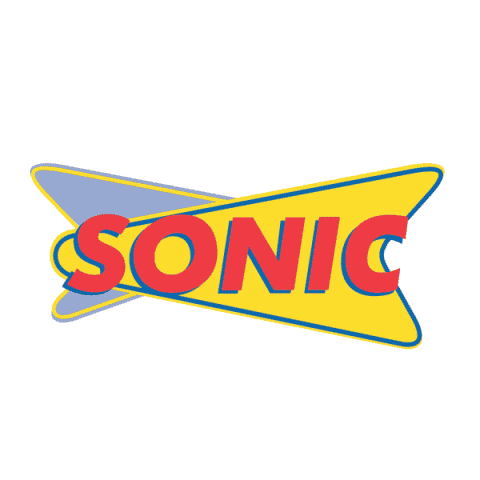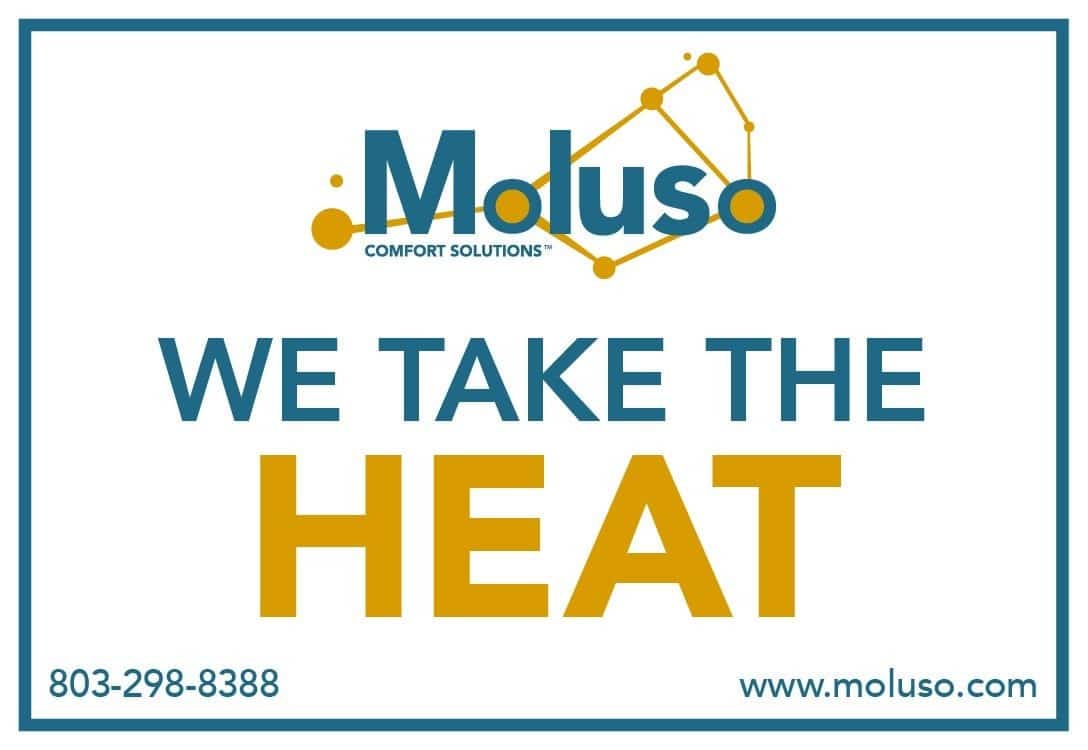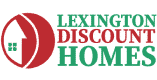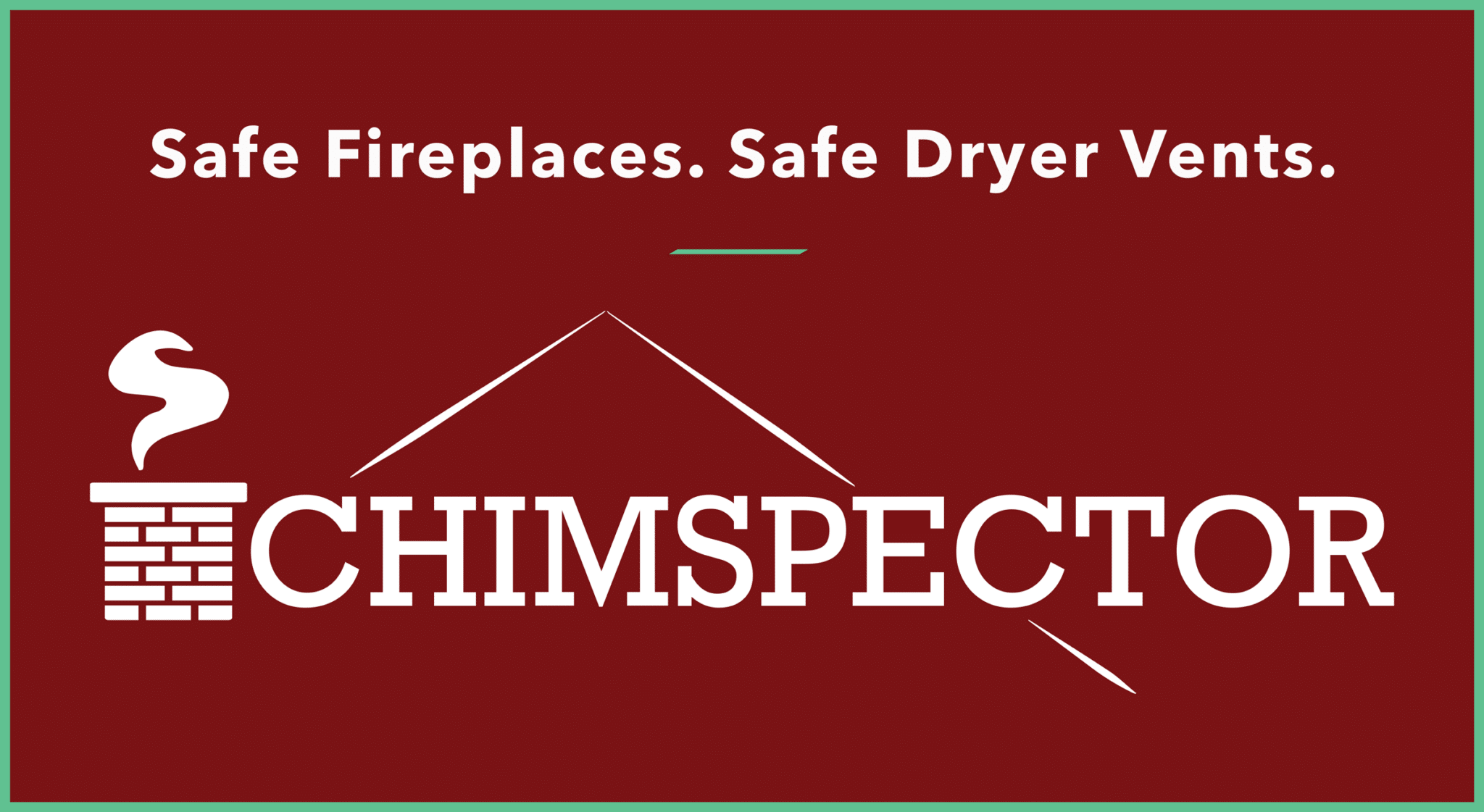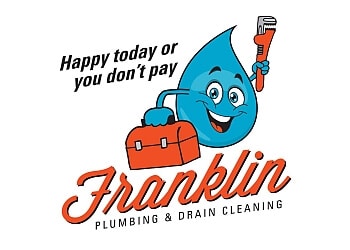 FranklinPlumbingDrainCleaningCo-Columbia-SC-2
Sign Up for Our Newsletter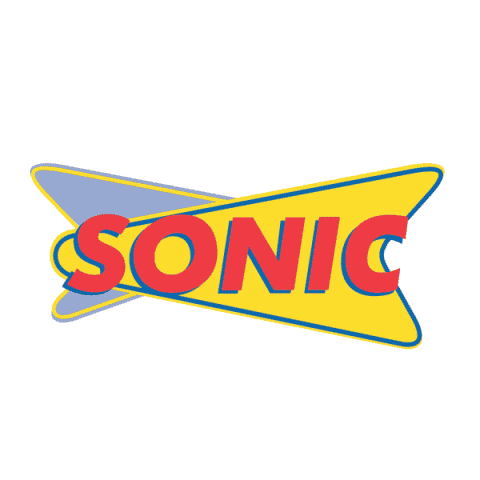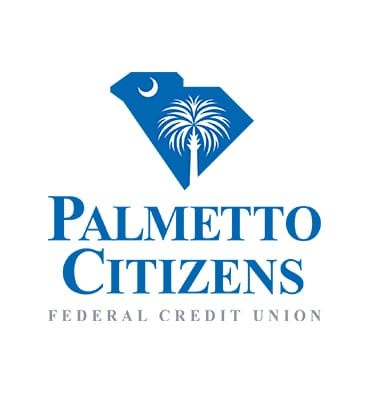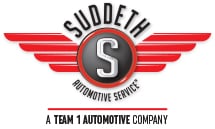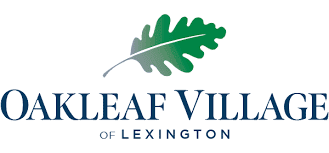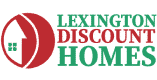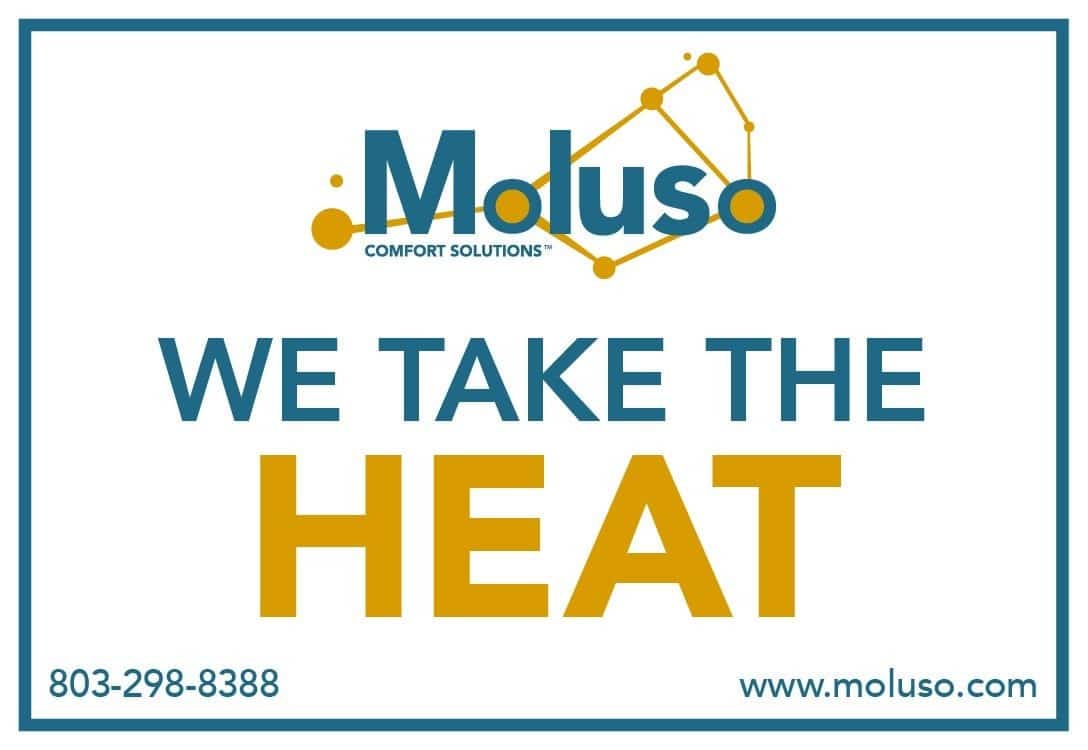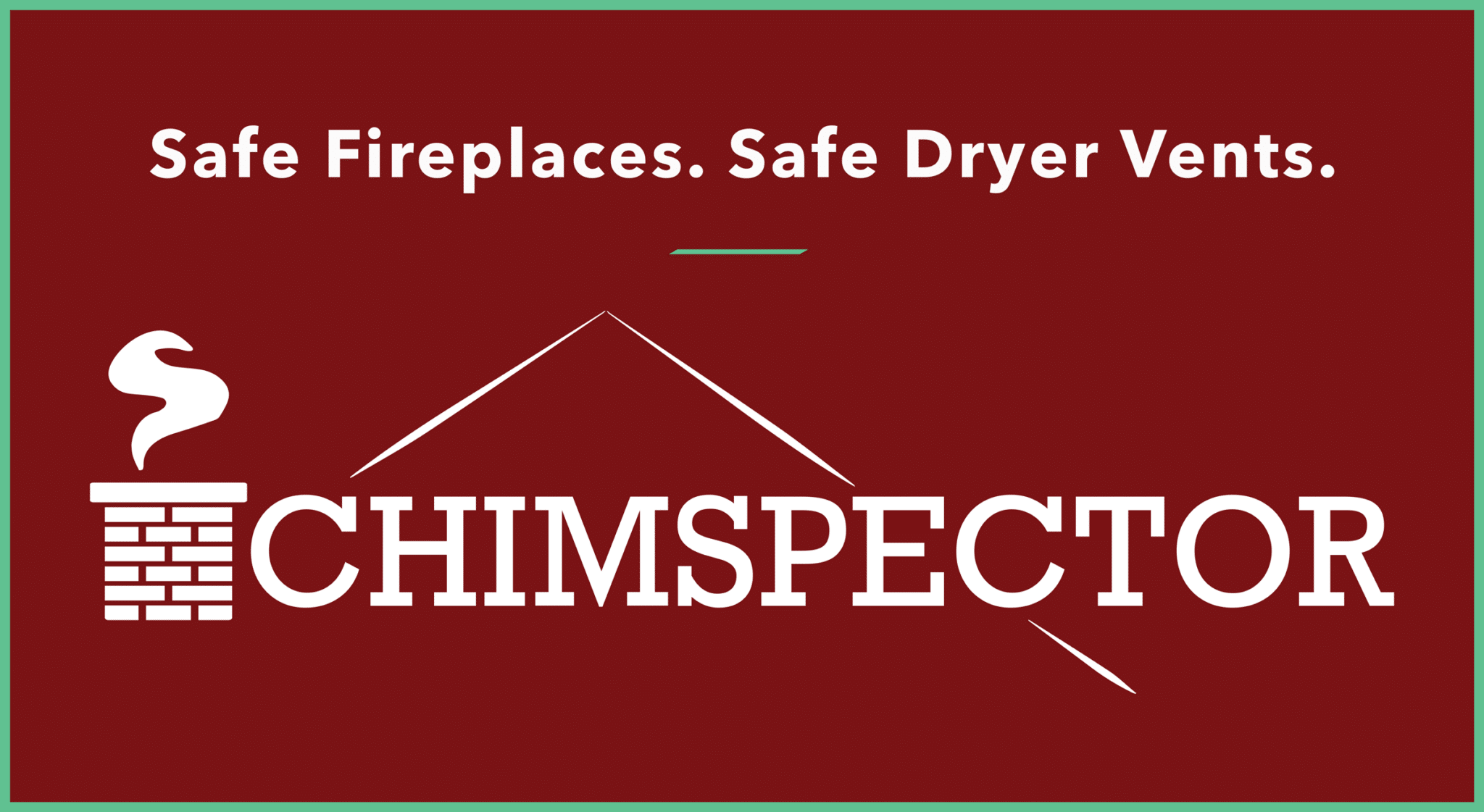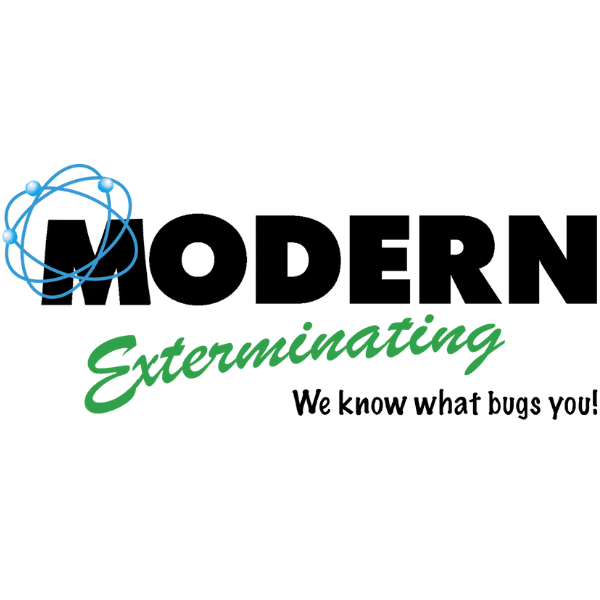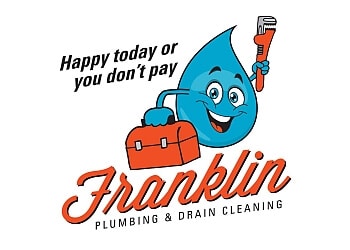 Absolute Glass logo- banner
FranklinPlumbingDrainCleaningCo-Columbia-SC-2