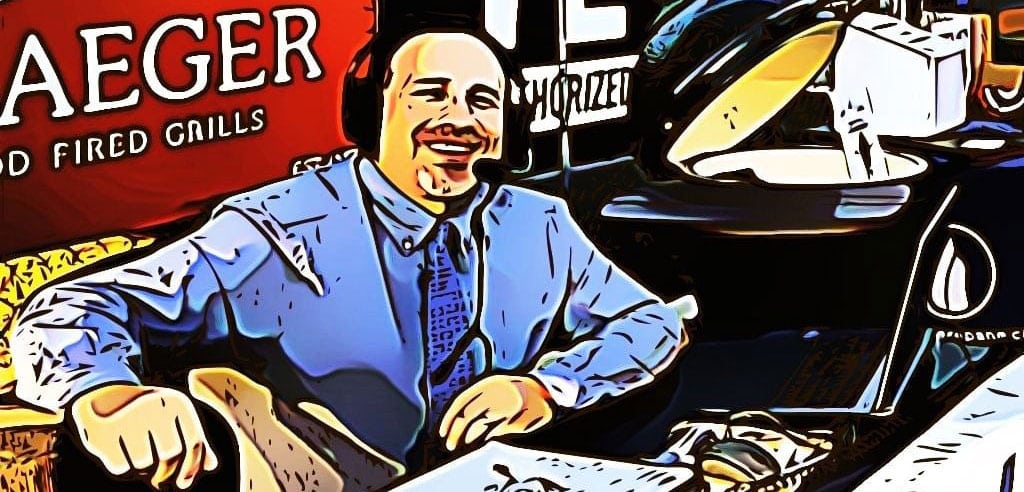 Well, it's here.  One of the greatest times of the year.  Especially…this year.  November is so special.  Football season is awesome.  The Election will determine the future of our country, our state and our local communities.  The food tastes a little better around Thanksgiving and the holidays are right around the corner in December. But wait…this is 2020.  We all know what this year has been.  For all I know, they might cancel Christmas and Chanukah.  For all I know, they might not even play the Carolina-Clemson game this year.  Oh wait….that's already been cancelled.   The leaves are beautiful…the temperatures are wonderful.  So here's what I'm hoping for as we wind down this year that has been so stressful on so many.   I want people to be kind to one another. I want people to stop posting stupid on Facebook and Twitter and Instagram. I want people to put the…
Read More
Miss the big interview?
We take incredible pride at The POINT in getting the best guests on the air.  The biggest complaint we've had in the past is sometimes, you miss the interview or sometimes, you want to share it with someone else.  Now, you can!  Welcome to "If you Missed It"...
Former SC US Senator Jim DeMint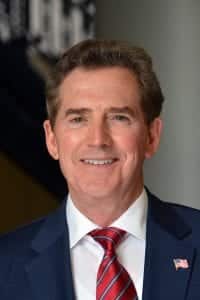 Former US Senator Jim DeMint joined Keven Cohen to talk about school choice and the future stimulus likely coming out of Washington DC.  Give it a listen and feel free to share this with others.
Democratic US Senate nominee Jaime Harrison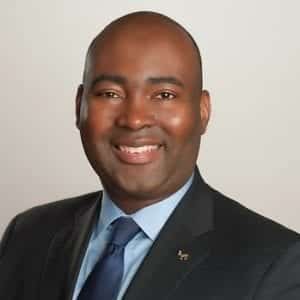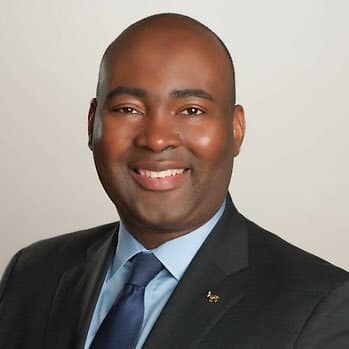 Democratic US Senate nominee Jaime Harrison visited with Keven Cohen on The POINT on Tuesday, July 14th.  Mr. Harrison talked about his platform, about building middle class income, dealing with the virus and his opponent in November.  Feel free to listen and share this interview on any platform.  
Sign Up for Our Newsletter