Chad Jordan
Chad is a passionate real estate agent, broker, instructor, and investor with over 20+ years of expertise in investing and managing diverse real estate portfolios for long term wealth. He found his passion and interest in all things real estate over 20 years ago. He has a vast amount of experience in both residential and commercial real estate investments and provides complete property and project management services to his clients. He focuses on maximizing his client's investment based on an understanding of their short and long term goals.
Chad has a degree in Business. He is the founder of The Palmetto Real Estate Group of South Carolina, We Buy Houses, LLC, and Professional Investors, Inc. He knows the ropes of real estate and finance investing inside and out and has developed his own method of growing wealth that anyone can apply to their life. His heart has always been to see everyone own a home of their own and often sacrificed personally to make that happen for others. Clients trust his sharp eye and attention to details. He provides honest advice and makes his clients aware of all options in the market to make an informed decision. As the Radio Show Palmetto Real Estate Pros with Larry & Chad, he discusses investing, market updates and real estate pitfalls to avoid.
His in-depth market knowledge and understanding provides Chad the expertise to be a tremendous resource for both buyers and sellers. He has honed his skills as a good negotiator and problem solver, and is able to adapt to new situations quickly and competitively. As a result of his caring and personal attention to each individual transaction, Chad's clientele consists primarily of repeat and referral business. He consistently delivers great service with a five-star smile.
Chad values his church life as a teacher and deacon in addition to his real estate career. He enjoys being outside, riverfronts, and lakes, as well as spending time with his family and dogs.
You may reach me at 803-939-8562 or 803-606-2848. You can email me at [email protected]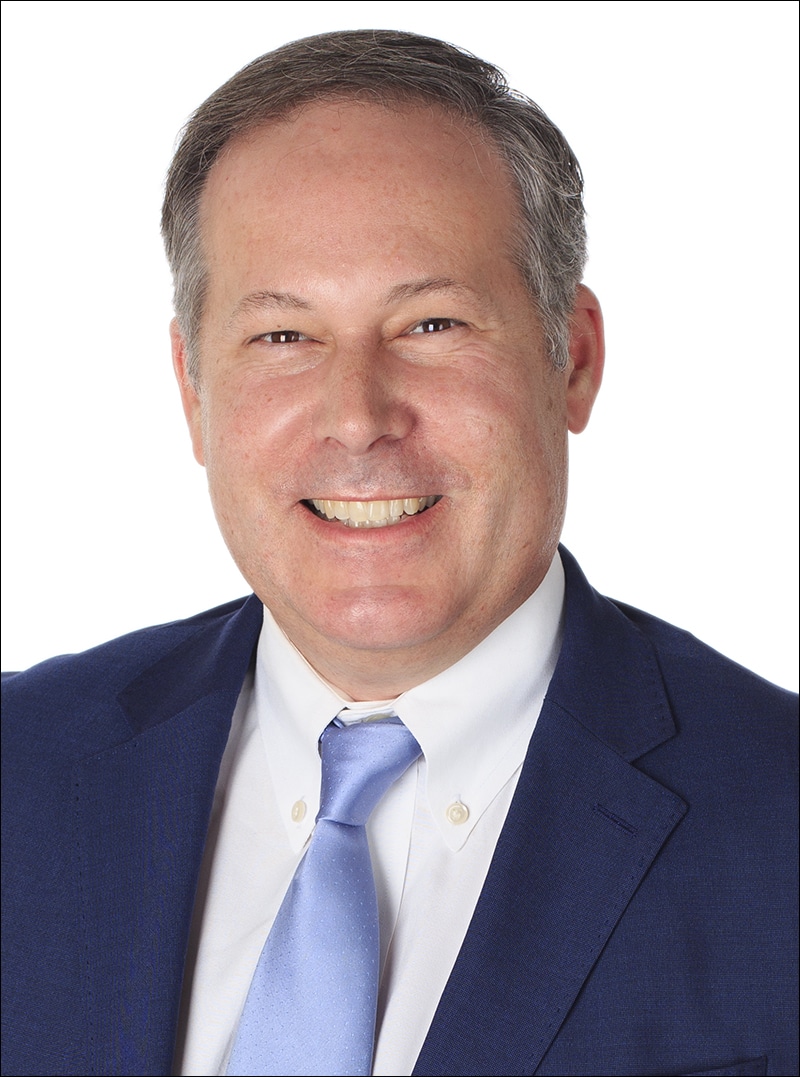 Larry Jordan
Larry has a degree in Civil Engineering and an extensive background in business. He represented a major steel fabrication company in Columbia, SC for many years and began investing in real estate in the early 80's and has continued since. He and his partner, (and son) Chad Jordan, currently own and operate several real estate companies. Professional Investors, Inc, first began in 1989 and has grown into WE BUY HOUSES, LLC.,  and The Palmetto Real Estate Group of SC.   Larry and Chad also hosted a live radio program "The Real Estate Investing Pros", which aired each Saturday  on a local radio station as well as across the country and around the world by Internet. Currently Larry also teaches at The Real Estate School of Success assisting others to become a licensed Real Estate Agent.
Larry has bought, sold and been involved in hundreds of real estate transactions and has trained numerous others  through his workshops of "recipes" in real estate. If you are looking for knowledge, honesty and integrity he would be your choice.
On a personal side Larry and his wife are very active in their church and community. They have three children and seven grandchildren they love.
You can reach Larry at (803) 939-8562 Ext. 105 or email him at [email protected]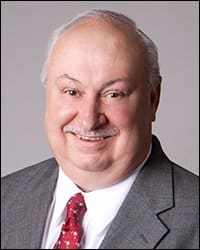 Chad and Larry proudly suggest....