CarPros!
Our Hosts....
Jerry Reynolds
With over 40+ years in the automotive industry, much of it as a successful dealer, host Jerry Reynolds is a trusted source of automotive news, insider insight, and new car reviews. His mission is to educate consumers about the car buying process and provide them with the latest information, so listeners can make the best car buying decision for them.
A former high-profile Ford dealer, Jerry has the first-hand inside scoop on what really happens behind the scenes at a dealership along with tips and advice on how to handle the second biggest purchase most people make.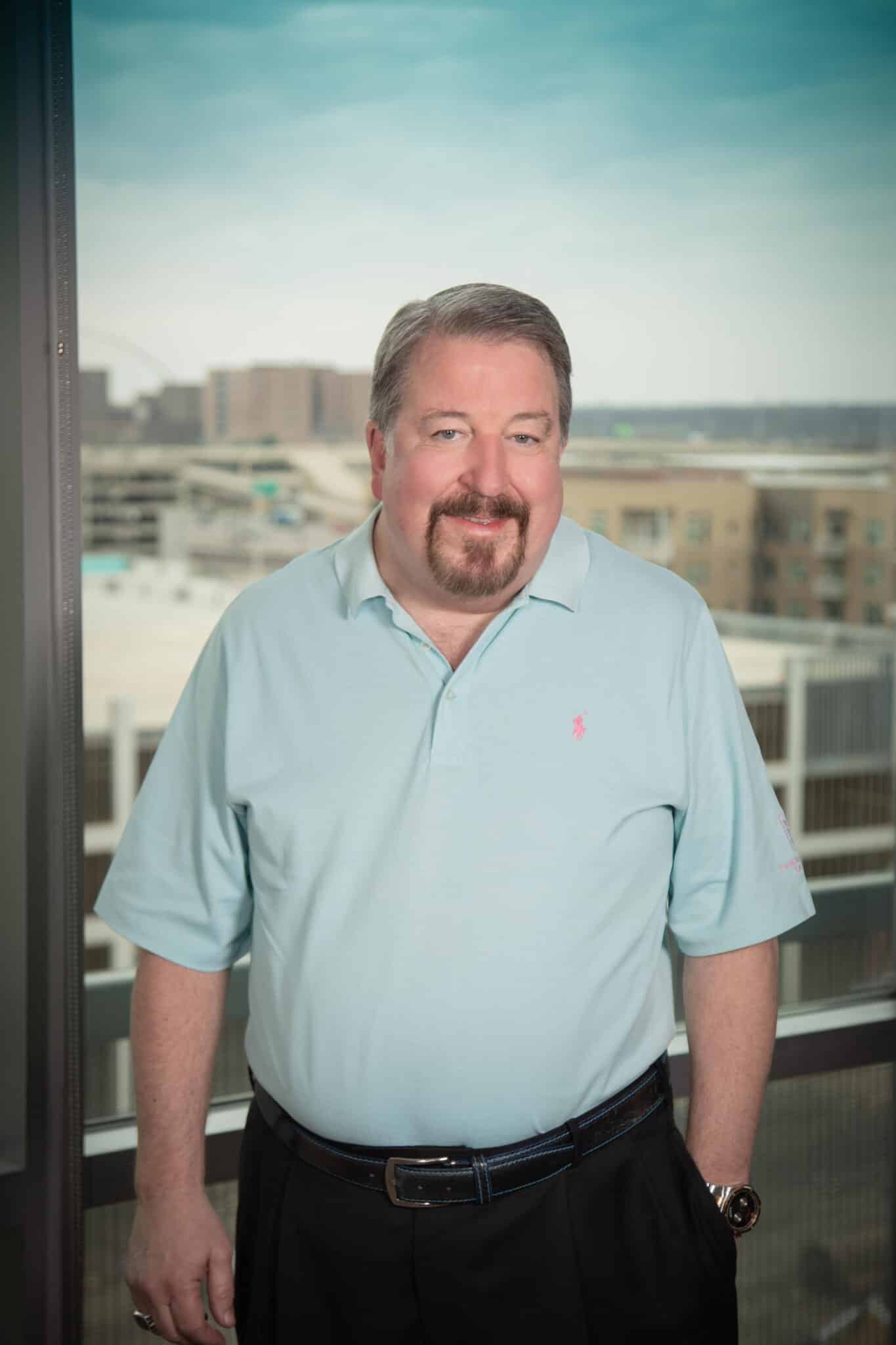 Kevin McCarthy
Long-time radio veteran Kevin McCarthy has been Jerry's trusty sidekick on the CarPro Show since day one. Before radio his first passion was cars and now he is every bit as passionate about educating car buyers as Jerry is.
In radio since his teens, Kevin has spent his entire career as a radio host. A 5-time winner of "Best Talk Show Host in Texas", he was also the Public Address announcer for the Dallas Mavericks for 20 years.