PHIL KORNBLUT IS ON THE POINT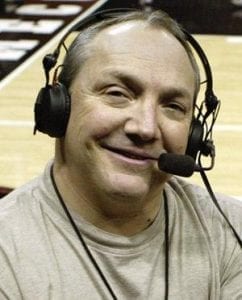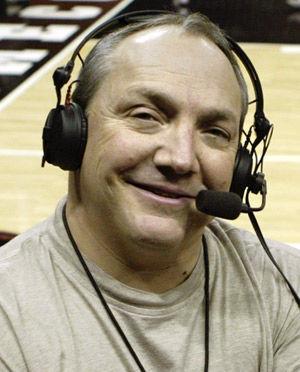 When the South Carolina Radio Network was shut down—-Hall of Fame broadcaster Phil Kornblut was a talk-show host without a home.  While we've always considered him a part of the family here at The POINT, we decided to make sure his 35 years of broadcasting to people of The Midlands and all over the Palmetto State wouldn't be interrupted. 
Phil will broadcast from The POINT studio every night—from 6pm-8pm.  We'll grow his program and do everything we can to provide the highest level of coverage of sports in our state.  Local radio matters—and nothing is more local, than Phil Kornblut talking about sports every night from our studio.